YES,


WE PAY REFERRALS
TO BROKERS!

REFER YOUR CLIENTS AND WATCH THEM REDEFINE THEIR LIFESTYLE WITH MAINTENANCE-FREE LIVING.

BROKERS ONLY - CLICK HERE


LATEST NEWS
#LiberatedLife: Thank goodness for golf.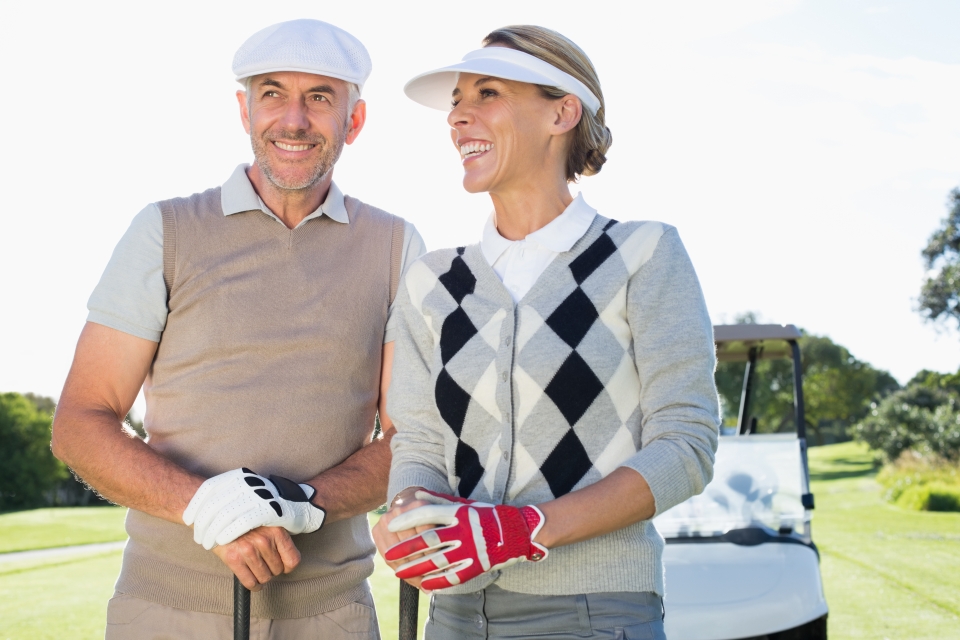 With warmer weather comes that familiar itch: it's almost golf season! Of course, at Rosedale Village, the course is always superbly maintained as early in the season as possible. There's just nothing quite like having an exclusive golf course right in your backyard, so we make sure it's up to par (pardon the pun) whenever you're ready to work on your swing.
Aside from being one of our favourite pastimes, playing golf has some unexpected health benefits:
As surprising as this may sound, golf actually reduces stress! Golf improves creativity by forcing you to problem solve and come up with effective strategies, it's wonderful exercise, and a great way to socialize with friends without being sedentary. Overall, golfers live longer, sleep better, and enjoy their lives more. What could be better?
If you're already an experienced golfer, or if you're just picking up the hobby, our private 9-hole course is the perfect place to spend the spring. With the #LiberatedLife at Rosedale Village, you've always got time to play a round (or two!)
See you on the course!
Join us on Facebook, Twitter, and Instagram for a week of golf updates.