YES,


WE PAY REFERRALS
TO BROKERS!

REFER YOUR CLIENTS AND WATCH THEM REDEFINE THEIR LIFESTYLE WITH MAINTENANCE-FREE LIVING.

BROKERS ONLY - CLICK HERE


LATEST NEWS
I love Rosedale Village because it's a caring community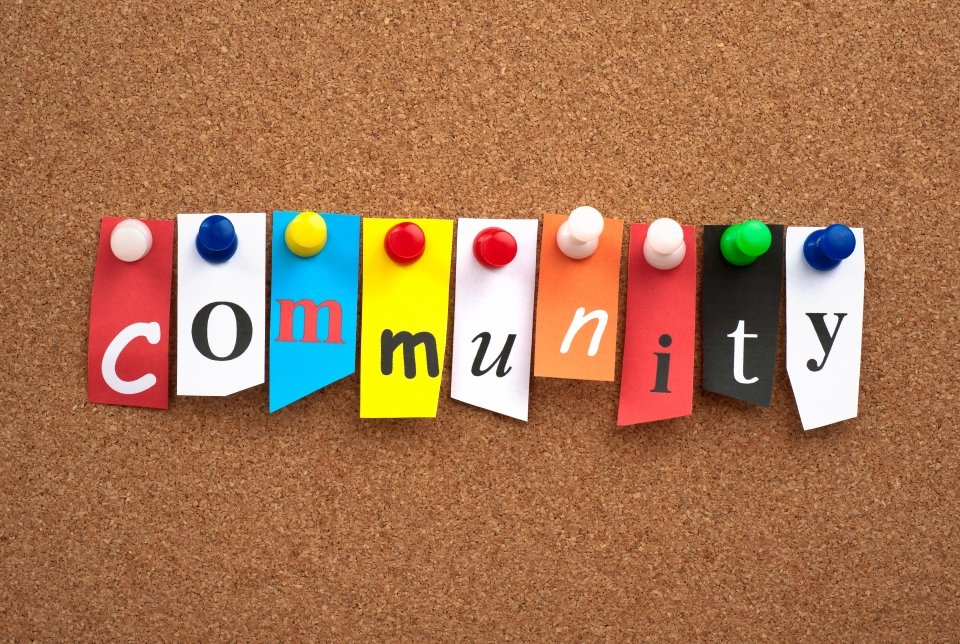 It's both an amazing compliment to the founders of Rosedale Village and a sad commentary on the erosion of the amount of caring community exist in our society when a Rosedale resident by the name of Lora Cartwright wrote to us and said:
"I love Rosedale Village because I feel safe and secure in this community. It wasn't long after moving into Rosedale Village that I realized how much everyone seems to care about each other. I have always appreciated the warmth and friendliness shown to me and, honestly, I couldn't be happier."
Because we live in an age where extreme individualism and egocentricity are the dominant theme, people are noticing that the kind interface that takes place at Rosedale Village is so unlike what is happening everywhere else. Something distinct is happening in this community that makes it one of the last bastions of caring, connection, unity and selflessness.
Why is the sense of community outside of Rosedale Village eroding, and what makes Rosedale Village so different? Many community experts believe it has to do with a growing rise in superficial ideas of the characteristics that comprise a relationship.
According to David Riesman's sociological analysis, a strong sense of community is deteriorating as a direct result of a shift from inner-directed social character to other-directed.
He notes that as a society we are so obsessed with gaining the approval of others (as in more "Likes" on Facebook) that our focus has been deterred away from being: active, involved in caring-oriented group activities, valuing the company of others or a good friend or neighbour.
In other words, people are failing to behave in a manner that cultivates strong bonds and creates cohesion.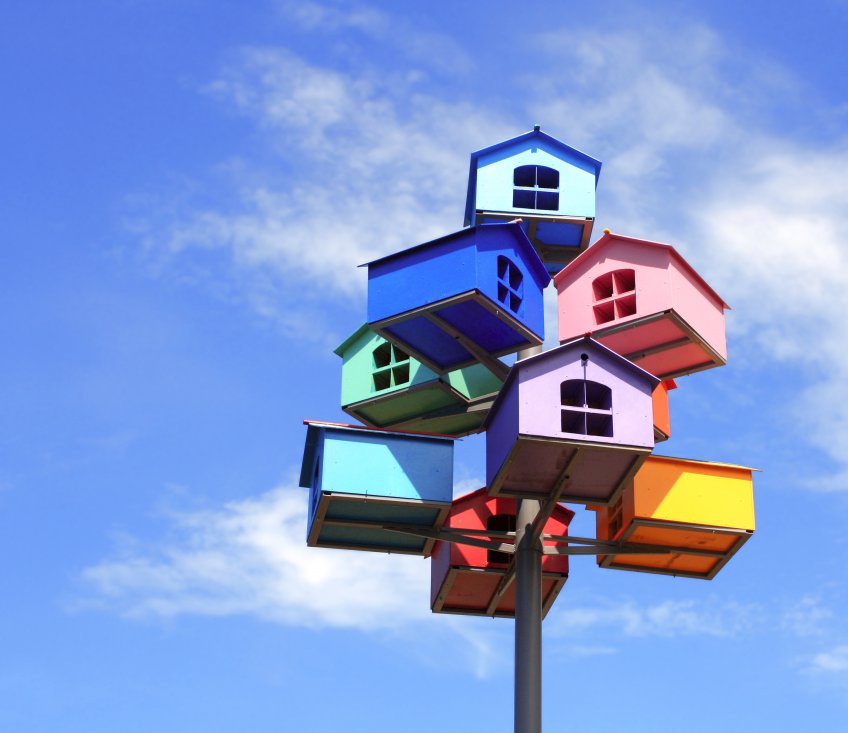 And unity is precisely what Rosedale Village is all about. The entire community is designed and geared up to enable more time for: group activities, being there emotionally for others, fun times, exercise, creativity, bonding, relaxation and the overall enjoyment of life.
Whether it's because of the: maintenance-free plan, the on-site recreation and community centre, the proximity to near by cultural activities and nature, exercise classes, swimming, the on-site golf course and tennis courts or the bungaloft style houses that are designed for entertaining and social gatherings; there is something in this community that is connecting the Rosedale residents in a meaningful way.