YES,


WE PAY REFERRALS
TO BROKERS!

REFER YOUR CLIENTS AND WATCH THEM REDEFINE THEIR LIFESTYLE WITH MAINTENANCE-FREE LIVING.

BROKERS ONLY - CLICK HERE


LATEST NEWS
#LiberatedLife: Staying Active During Winter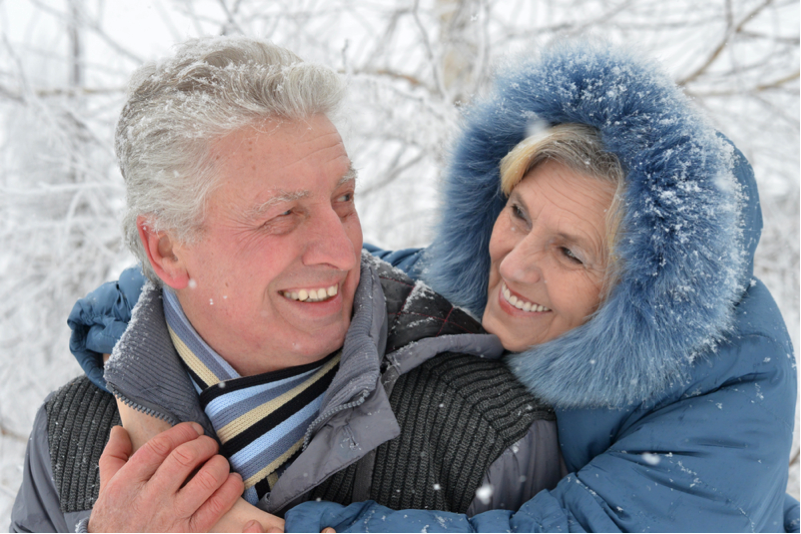 Getting outside can be difficult during winter; the low temperatures, frigid wind and slippery ice encourages many of us to spend more time indoors and become more sedentary.
Staying active is important at any age though, and even if you can't go outdoors there are things you can do inside during the winter to keep your heart and body healthy.
Go Swimming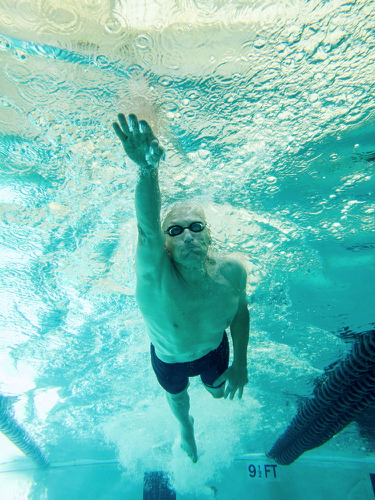 At Rosedale Village Centre, there is a magnificent pool at your disposal. Swimming and water aerobics are excellent forms of exercise because they work your entire body without putting strain on your joints. So don't be afraid to dive in!
Work Up A Sweat
The gym is just steps away from the pool. Maintain your strength or build your speed using our top-notch equipment.
Join A Recreation Team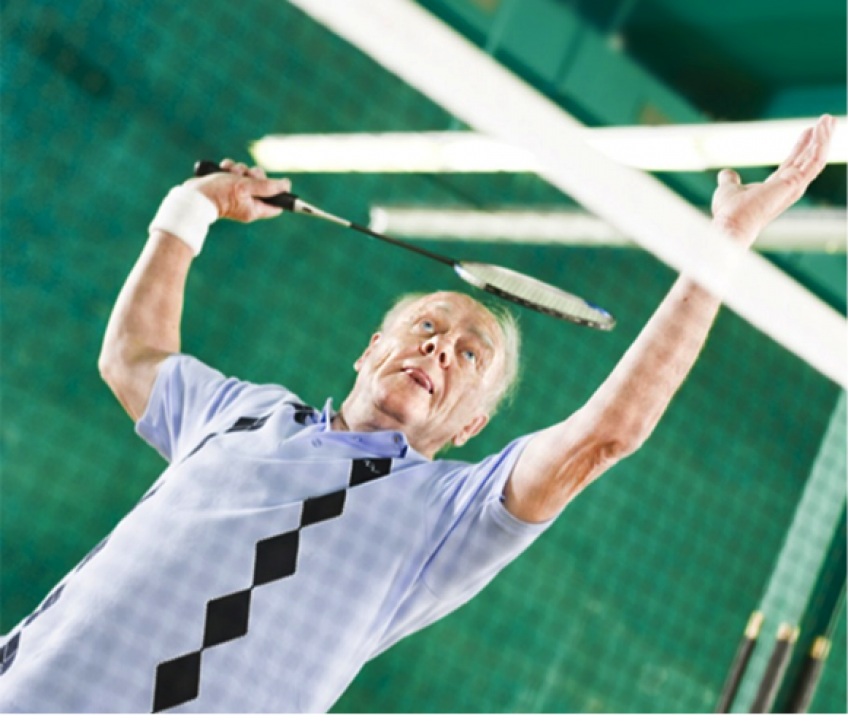 Brampton is home to several recreational organizations for adults 55+. Drop in for a game of badminton or lead the pack in the City's walking program.
Just Get Up
You don't need to commit to a full workout to stay active. Simply make an effort to get up every hour or so to walk around in your home. Spend a few minutes stretching or move from room to room. There's no form of activity that isn't good enough.
If you do want to brave the cold, ensure to dress up in several layers to minimize the effects of cold weather. As a condominium community, we ensure that you have a clear path whenever it snows.