YES,


WE PAY REFERRALS
TO BROKERS!

REFER YOUR CLIENTS AND WATCH THEM REDEFINE THEIR LIFESTYLE WITH MAINTENANCE-FREE LIVING.

BROKERS ONLY - CLICK HERE


LATEST NEWS
Tips to help you keep your resolutions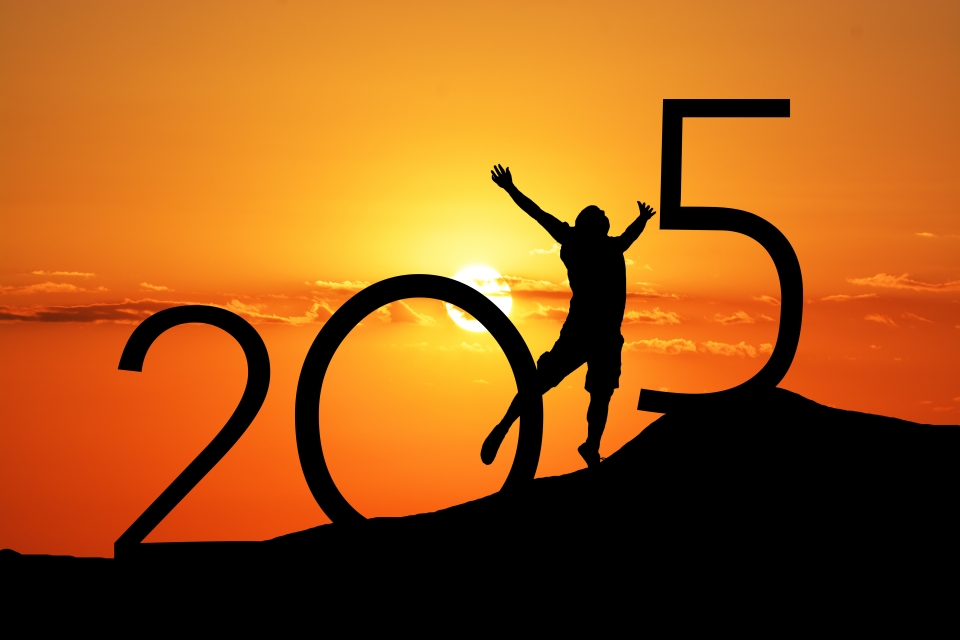 According to Inc., "[about] half of us make New Year's resolutions … and only about 8 percent of those who make a resolution stick to it." Yikes!
If you are starting to feel that you're slipping away from your resolutions, here are some tips and tricks to help you stay on track.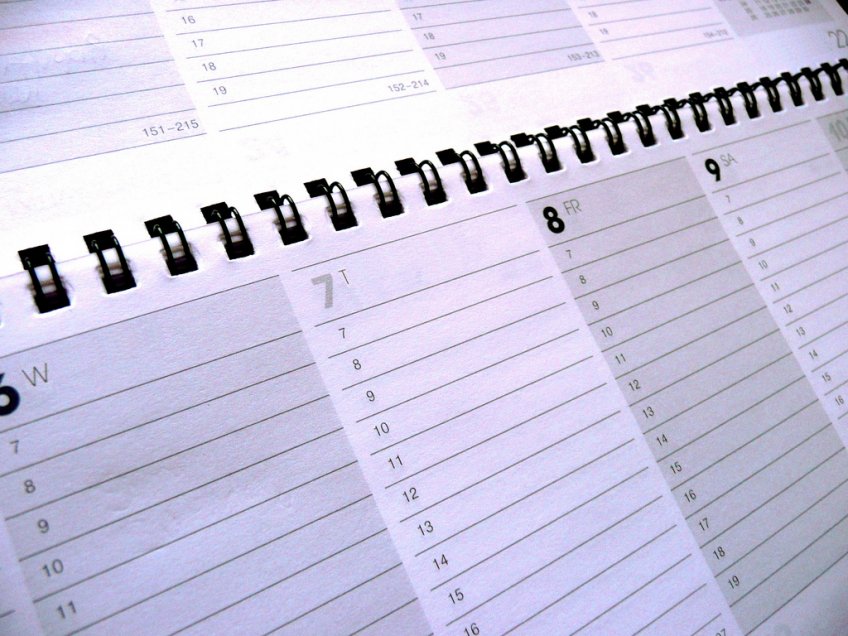 photo: photosteve101 / flickr
Make a plan
You've resolved to eat healthier. You've resolved to run a 10k in the spring. You've resolved to meet and make new friends. These are all great resolutions but you need a plan to help you successfully achieve these goals.
If your goal is to eat healthier, don't go completely cold turkey and give up all of your favourite treats. For example, make a plan to participate in "Meatless Mondays" for the first month or resolve to try a different kind of salad each week. Every now and then, set aside a meal where you can indulge!
Did you resolve to participate in a run this year? However, have you yet to lace up your sneakers? Never fear! First off, pick the race you want to take part in and sign up for it right now. Now, do some research. There are tons of training guides available for beginners (the race you sign up for usually comes with a guide, as well) and there are plenty of running groups you can join.
Meeting new friends can be tough, especially if you're shy, so be sure to tackle this one step-by-step. What are some of your favourite hobbies? Find a group that takes part in your favourite hobby! You'll be less nervous if you are doing something you already love.
Here are some resources to find hobby groups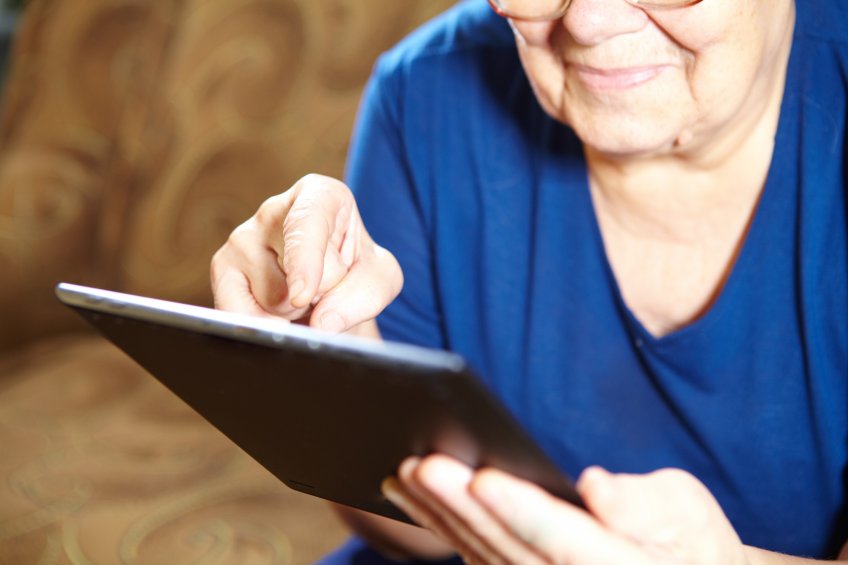 There's an app for that
Whether you're hoping to lose weight or you want to stay organized, you better believe there are apps for that! We found a great article from Forbes that lists a handful of useful apps that will help you keep your resolution:
For weight loss
• MyFitnessPal
• Lose It!
For better health
• Fitbit
• Up
For organization
• Sunrise
• Mindnode
• Calengoo
For a sharper mind
• Elevate
• Lumosity
For money budgeting
• Mint
For a positive outlook
• Happier
• Happify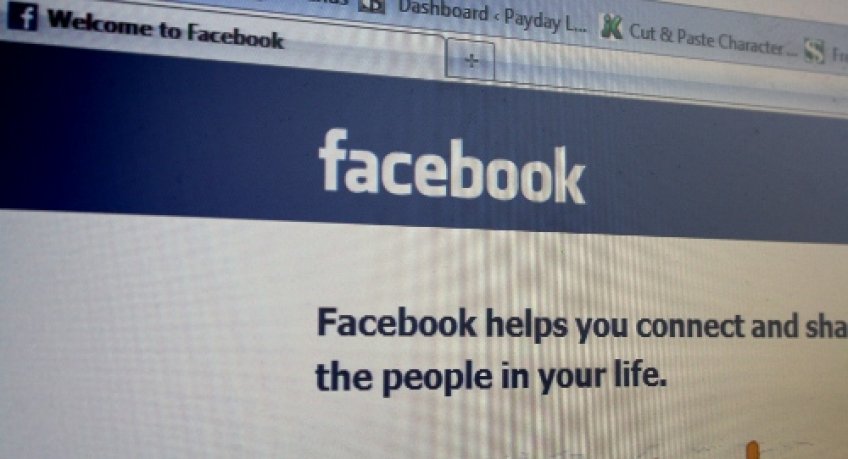 photo: flickr / moneyblognewz
Share your resolutions with your friends and family
You can email, call or post to social media your resolutions. Putting it out into the world will help you stick to your resolutions and will hold you accountable.
Be sure to post any updates on your progress. The encouragement and words of wisdom from friends and family will help push you in the right direction!
Celebrate the little and big victories
Remember that plan you had put together? Don't forget to set milestones along the path to your goal! Celebrating these milestones will motivate you to hit the next milestones when it comes.
Keeping resolutions can be tough - be proud of everything you do and hang in there!