YES,


WE PAY REFERRALS
TO BROKERS!

REFER YOUR CLIENTS AND WATCH THEM REDEFINE THEIR LIFESTYLE WITH MAINTENANCE-FREE LIVING.

BROKERS ONLY - CLICK HERE


LATEST NEWS
#LiberatedLife: CeleBRAMPTON!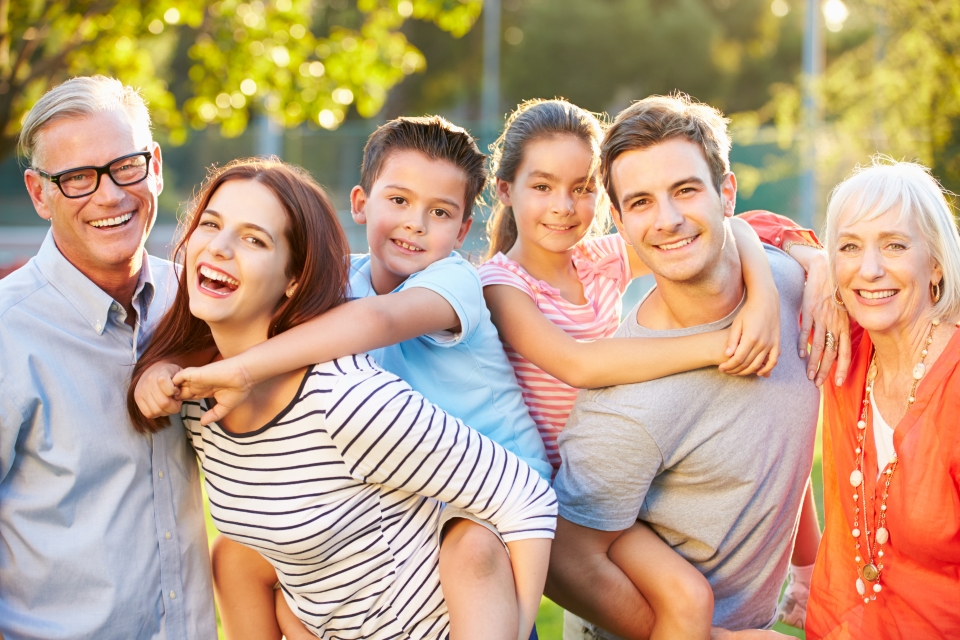 On Saturday, June 13th, Brampton will kick off the summer with CeleBRAMPTON!

This amazing event features a variety of music from right here at home and around the world, BBQ and other incredible local food, booths and vendors showcasing community businesses, and so many other opportunities to share a beautiful summer Saturday with your Rosedale Village friends, your family, and the whole neighbourhood.

The main event is the Flower City Parade, a tribute to Brampton's long floral-loving heritage. Parade floats loaded with blossoms will travel down Main Street, as well as marching bands, special guests, and much more.

CeleBRAMPTON is the perfect time to join together with your community and enjoy our beautiful city. With free events, food, and activities for all ages, this weekend promises to be a spectacular start to summer!

We'll be giving you more information on this event, and more summer events in Brampton, on Facebook, Twitter, and Instagram. Join us, and never miss a moment of your #LiberatedLife.

See you at the parade!