BEST OF BRAMPTON AWAITS YOU AT ROSEDALE VILLAGE.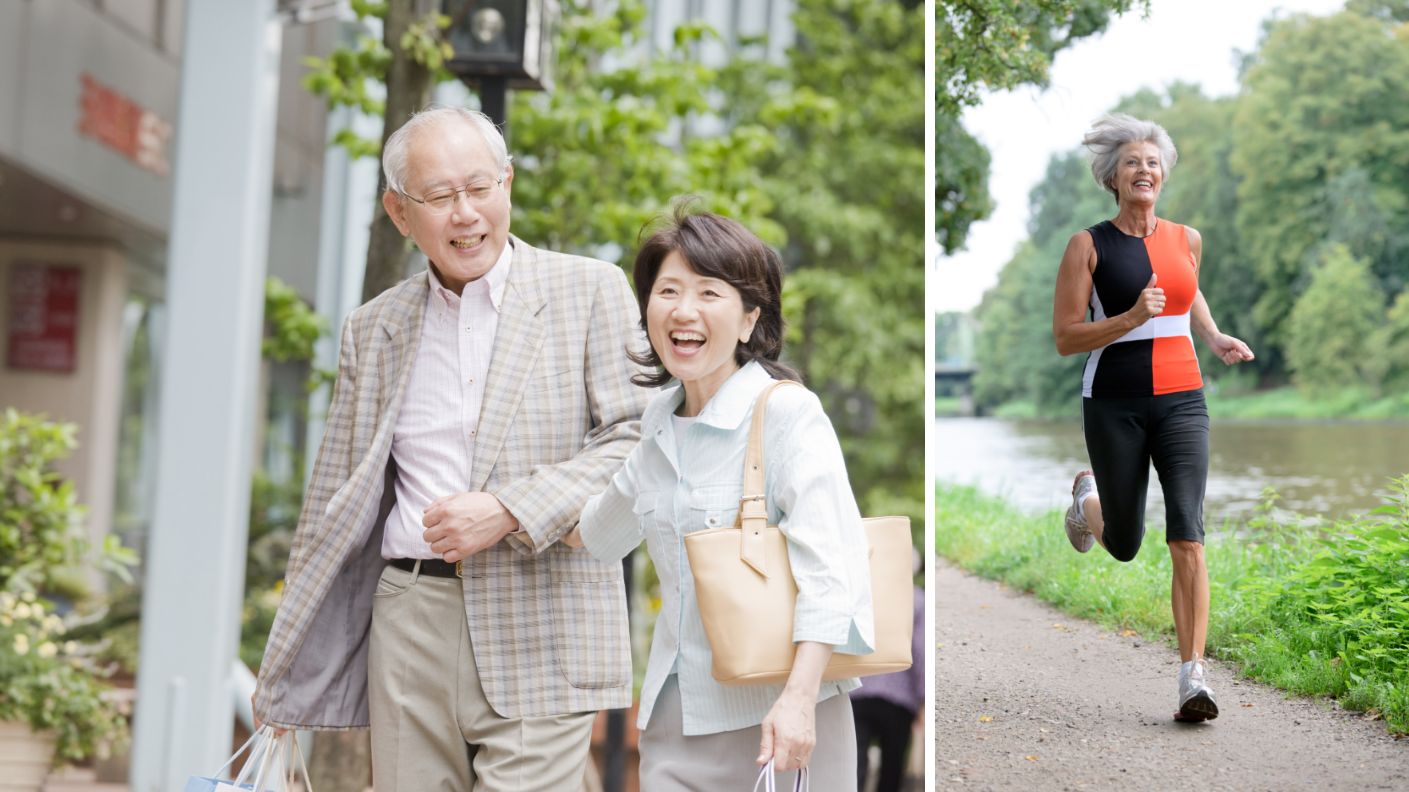 The best of Brampton already awaits you at Rosedale Village. You're not "pioneering" in this well-established community... because everything you could ask for is already here.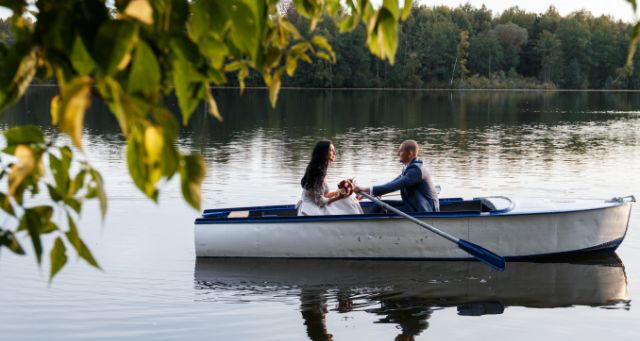 shopping
There is excellent shopping within walking distance of the Rosedale Village entrance, and major malls are just a very short drive away. From medical centers to sports complexes, from biking trails to parks and beautiful conservation areas, from casual and fine dining to celebrations of the arts - it's all right here in Brampton at your beck and call.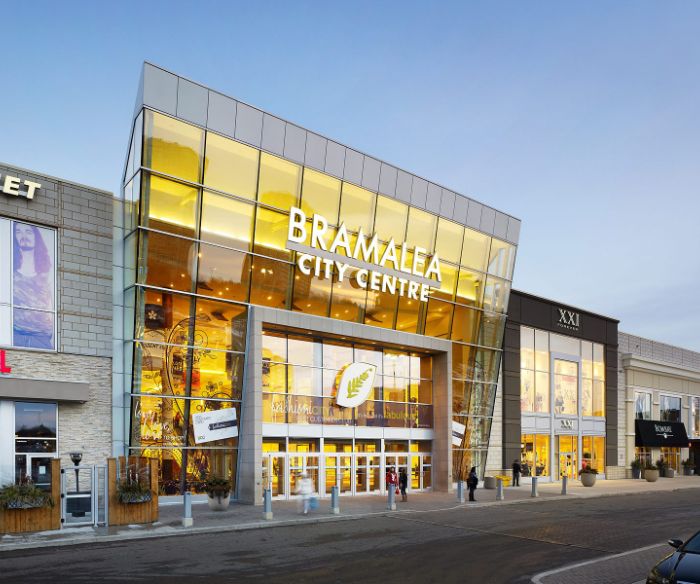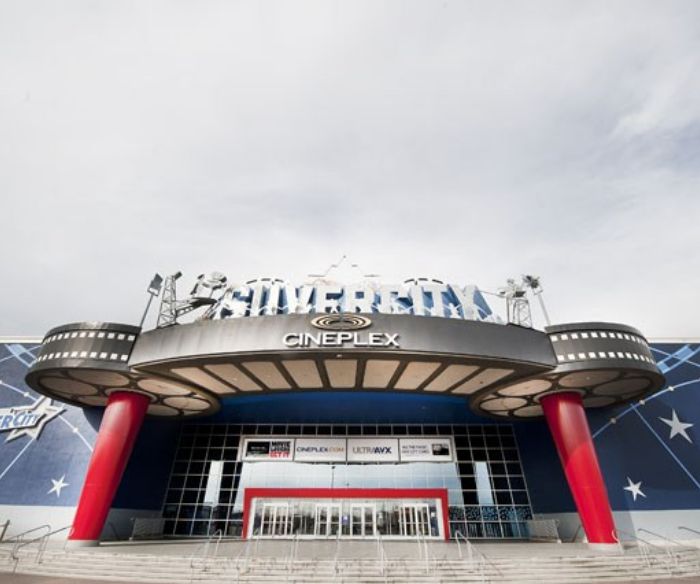 PARKS & RECREATION
Bordering on the lush Caledon countryside to the north and bustling cities of Toronto and Mississauga to the south, Brampton has a lot to be proud of, with more parkland and recreation facilities per capita than any other city in all of Canada.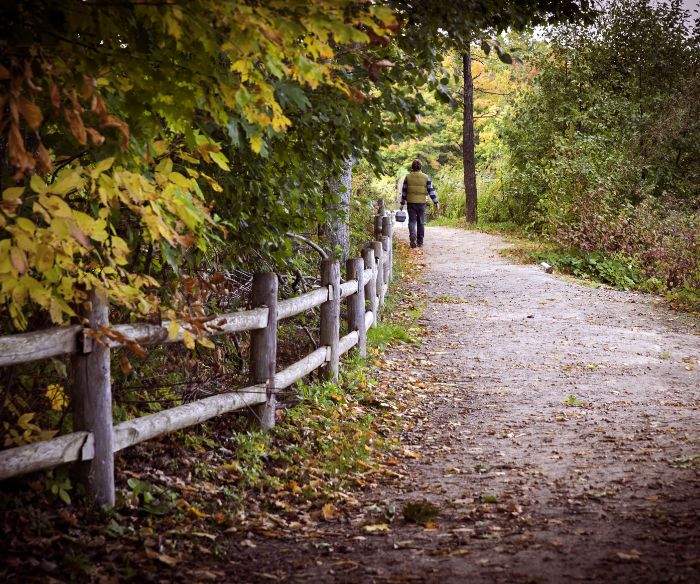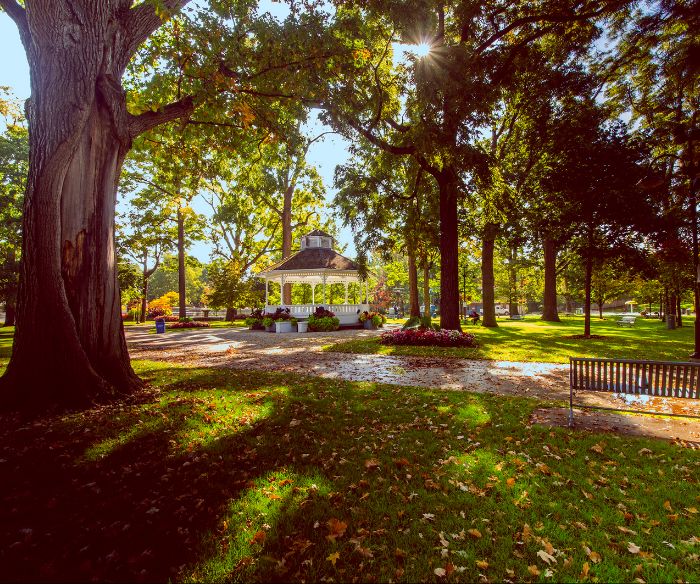 ART & ENTERTAINMENT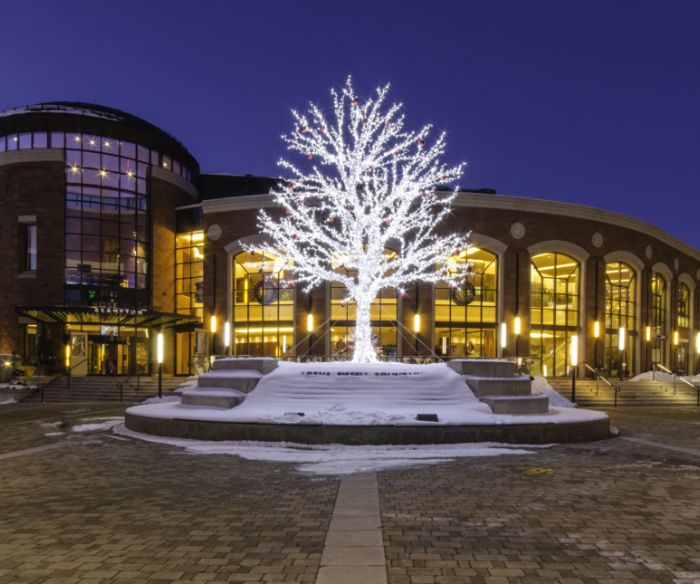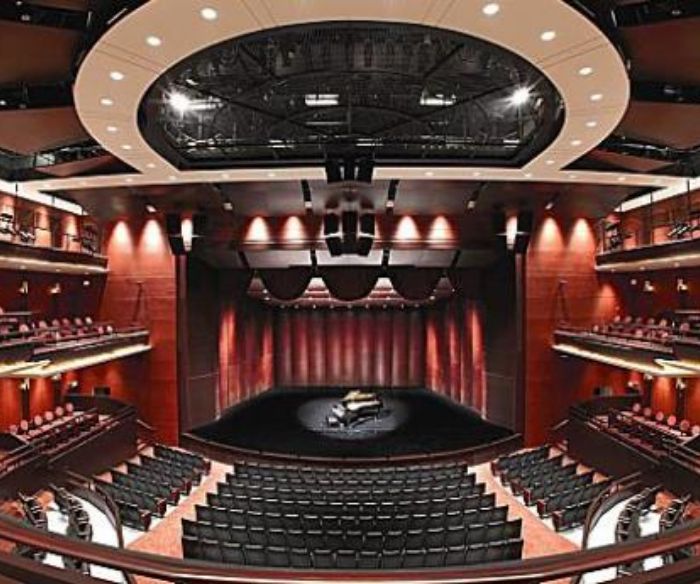 transportation
Serviced by Highways 410, 407 and 401, and convenient to GO and public transit, Rosedale Village's location makes getting anywhere within the GTA quick and convenient.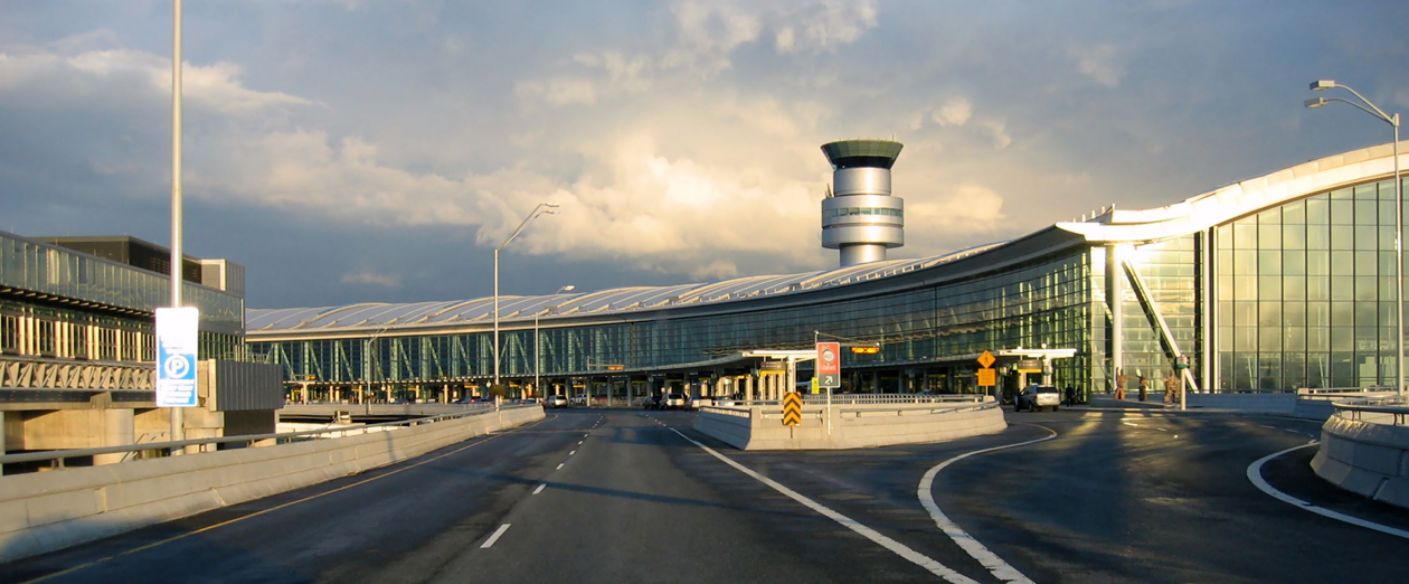 Health