YES,


WE PAY REFERRALS
TO BROKERS!

REFER YOUR CLIENTS AND WATCH THEM REDEFINE THEIR LIFESTYLE WITH MAINTENANCE-FREE LIVING.

BROKERS ONLY - CLICK HERE


LATEST NEWS
#LiberatedLife: Travel...closer to home!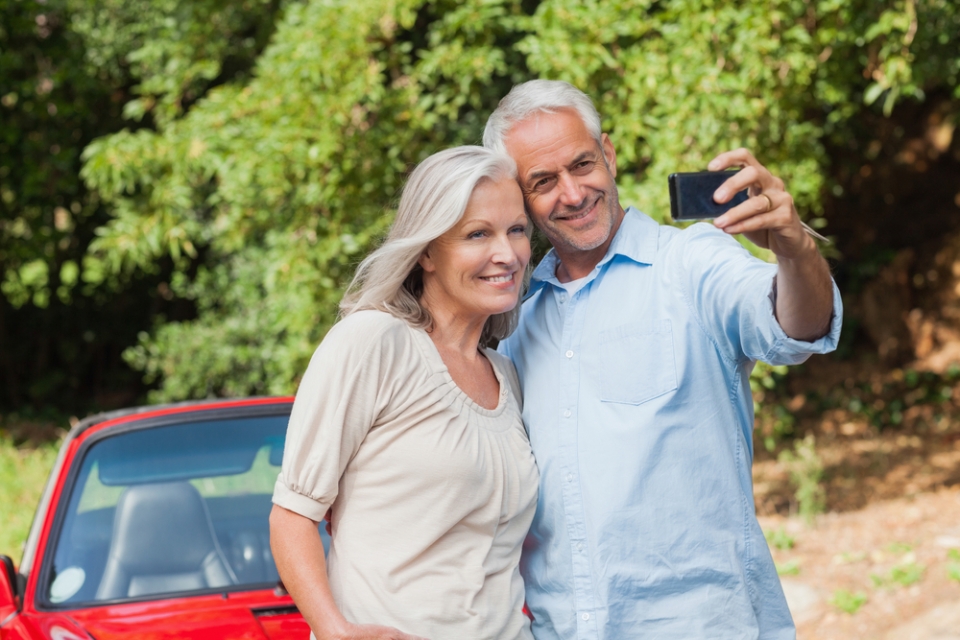 1. The first Tim Hortons

Hamilton

Opened in 1964, this Canadian institution makes a wonderful destination for Timmies fans.

2. Dundurn Castle

Hamilton

Part of the Dundurn Histoirc Site, travel back to the 19th century and tour this fantastic landmark.

3. Discovery Harbour

Penetanguishene

Experience Canada's naval past at this 1800's port, complete with gorgeous tall ships!

4. Scenic Caves Nature Adventures

Collingwood

Explore incredible caves, walk through the trees on a canopy tour, or (for the more adventurous) try a zip line.

5. Decew Falls

St. Catharines

Must be seen to be believed! A gorgeous natural waterfall where you can take a dip under the falls.
Join us on Facebook, Twitter, and Instagram for more day-trip suggestions.
Happy trails!