YES,


WE PAY REFERRALS
TO BROKERS!

REFER YOUR CLIENTS AND WATCH THEM REDEFINE THEIR LIFESTYLE WITH MAINTENANCE-FREE LIVING.

BROKERS ONLY - CLICK HERE


LATEST NEWS
#LiberatedLife: Fun, fitness, freedom.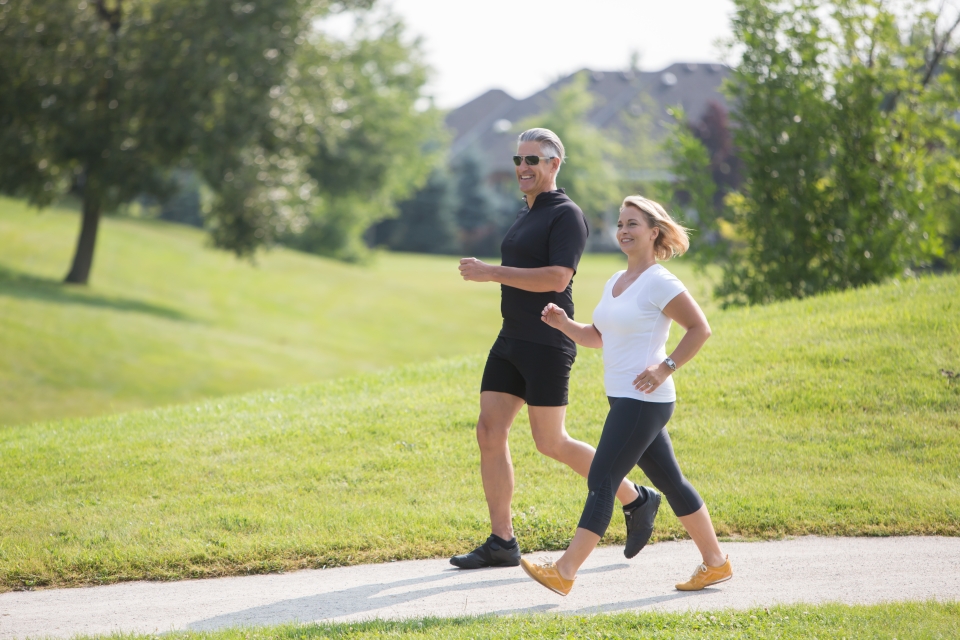 Let's tee off a week of fitness tips!
Staying healthy and active can be difficult, even more so when you're trying to rush to the gym or squeeze in some time for your sport of choice before dealing with yard work.
At Rosedale Village, not only do you have plenty of free time thanks to your maintenance free lifestyle, but all the facilities you need to enjoy your favourite activities are right in your neighbourhood. The #LiberatedLife has never been sweeter!
Tennis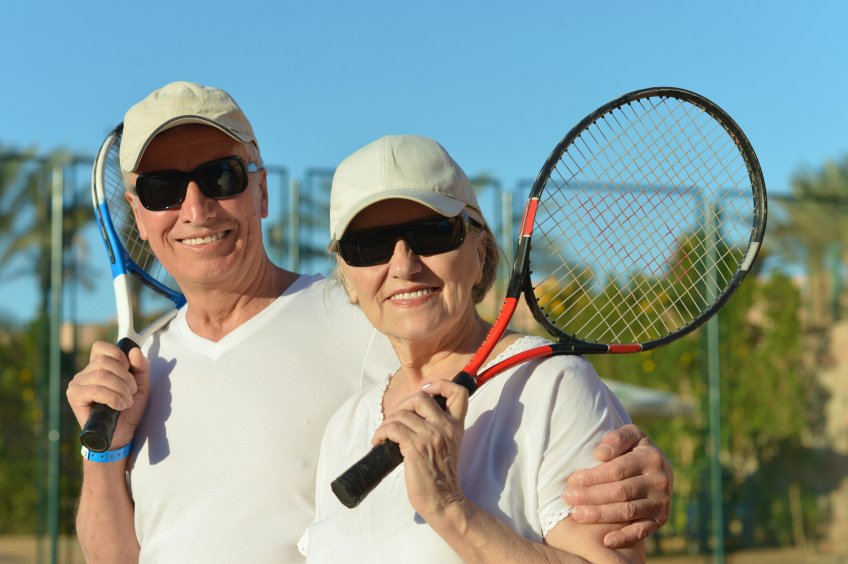 No tennis-whites required! Our tennis courts are ready and waiting whenever you want to play.
Golf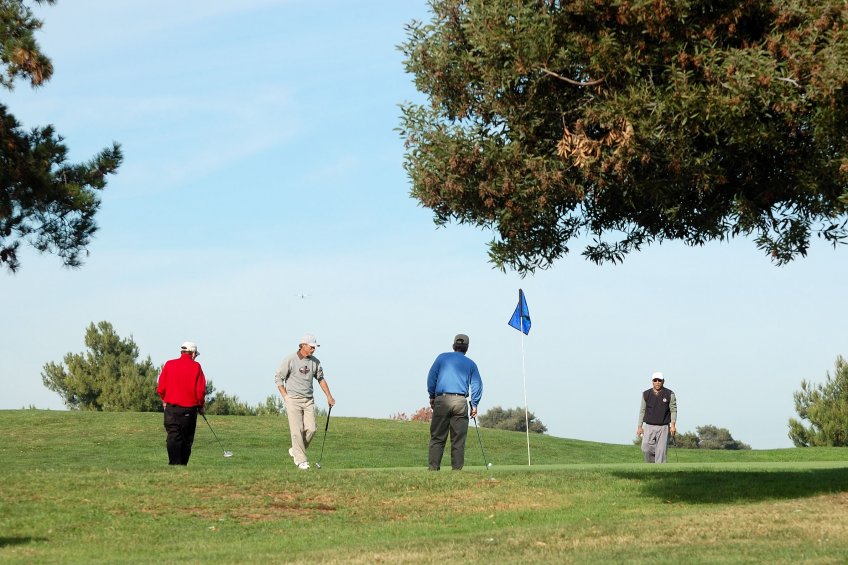 Enjoy our exclusive 9-hole golf course, right in your own backyard! Perfect for pros and beginners alike.
Indoor pool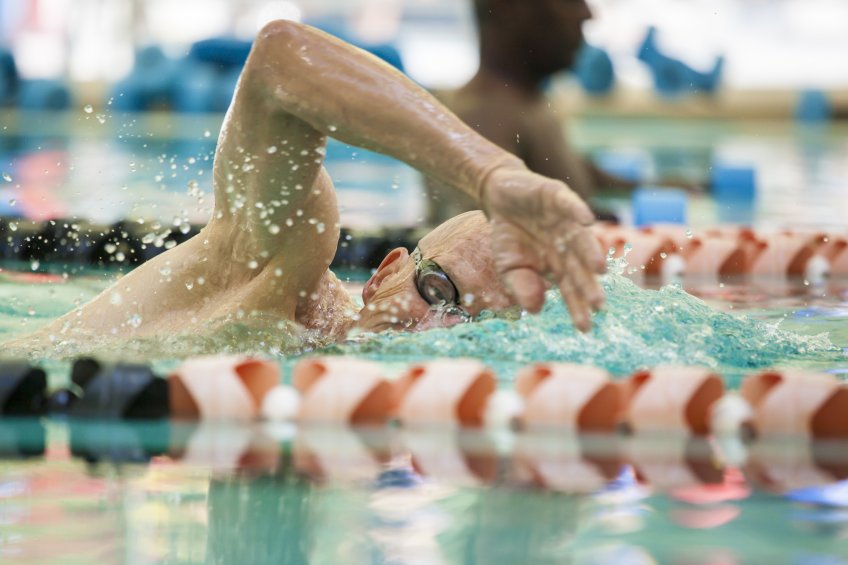 Do laps or enjoy a relaxing swim year round in the gorgeous indoor pool. Why not hit the sauna afterwards?
Exercise room and indoor sports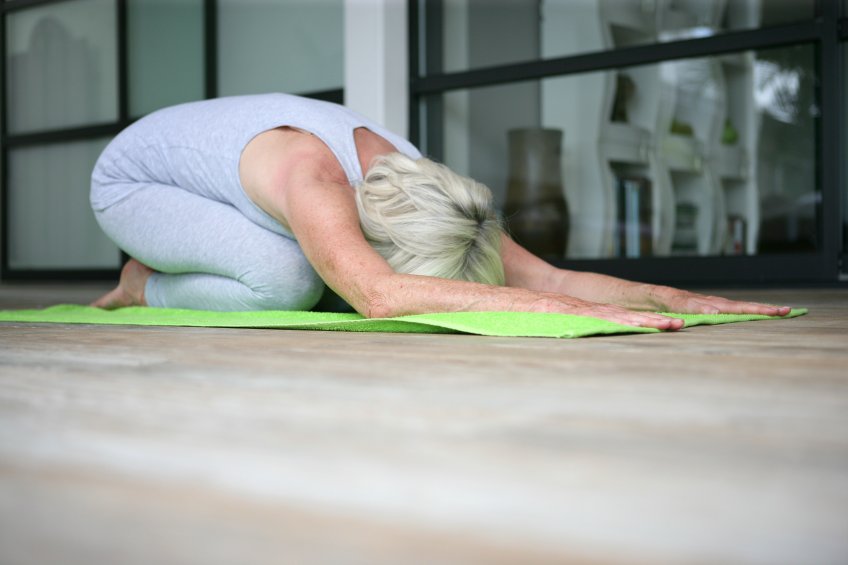 No need for a gym membership: Rosedale Village has our own private exercise room for all your fitness needs. The Clubhouse auditorium is also available for indoor sports, so feel free to join or organize a game!
Walk, jog, or bike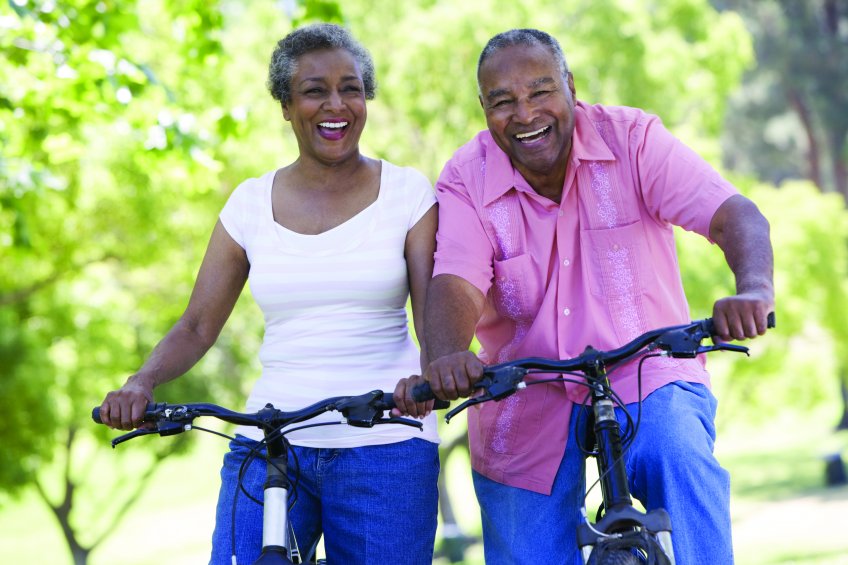 Rosedale Village was planned with pedestrians in mind, so all the parkettes, promenades, and walkways are interconnected and gorgeously landscaped. The entire community is laid out for a casual stroll, a nice jog, or a spin around on your bike.
All week on our Facebook, Twitter, and Instagram pages, we'll be giving you tips on how to have fun with fitness from Rosedale Village. Be sure to follow us so you never miss an update!