YES,


WE PAY REFERRALS
TO BROKERS!

REFER YOUR CLIENTS AND WATCH THEM REDEFINE THEIR LIFESTYLE WITH MAINTENANCE-FREE LIVING.

BROKERS ONLY - CLICK HERE


LATEST NEWS
#LiberatedLife: Join the fun on Instagram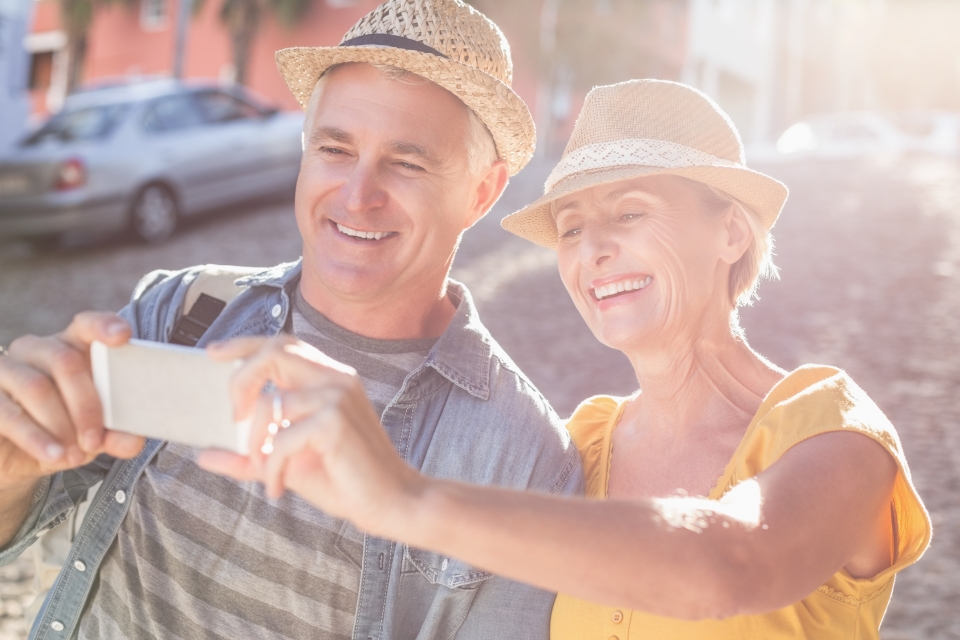 You share personal stories on Facebook, retweet the latest news on Twitter, and pin great recipes on Pinterest...so why bother signing up for yet another social media site?
We're huge fans of Instagram, and once you join the fun, you probably will be too!
Seeing photos from your friends and family is usually the highlight of Facebook, but often they can get lost in the shuffle. With Instagram, it's all about sharing the little moments that matter: vacations, dinners, an evening spent with loved ones. Just snapshots of good times!
Similar to Polaroid photos from the good old days, the main idea behind Instagram is to share your photos instantly - hence the name. With stunning filters to make your images pop, and plenty of other editing tools, it's easier than ever to create a beautiful moment. And while you're at it, explore hashtags like #Brampton or #CanadaDay to see other gorgeous photography.
We hope you sign up for an account, and follow us here. Be sure to tag us in any of your Rosedale Village community moments with #RosedaleVillage or #LiberatedLife!
Happy 'gramming!