YES,


WE PAY REFERRALS
TO BROKERS!

REFER YOUR CLIENTS AND WATCH THEM REDEFINE THEIR LIFESTYLE WITH MAINTENANCE-FREE LIVING.

BROKERS ONLY - CLICK HERE


LATEST NEWS
#LiberatedLife: A life full of great meals.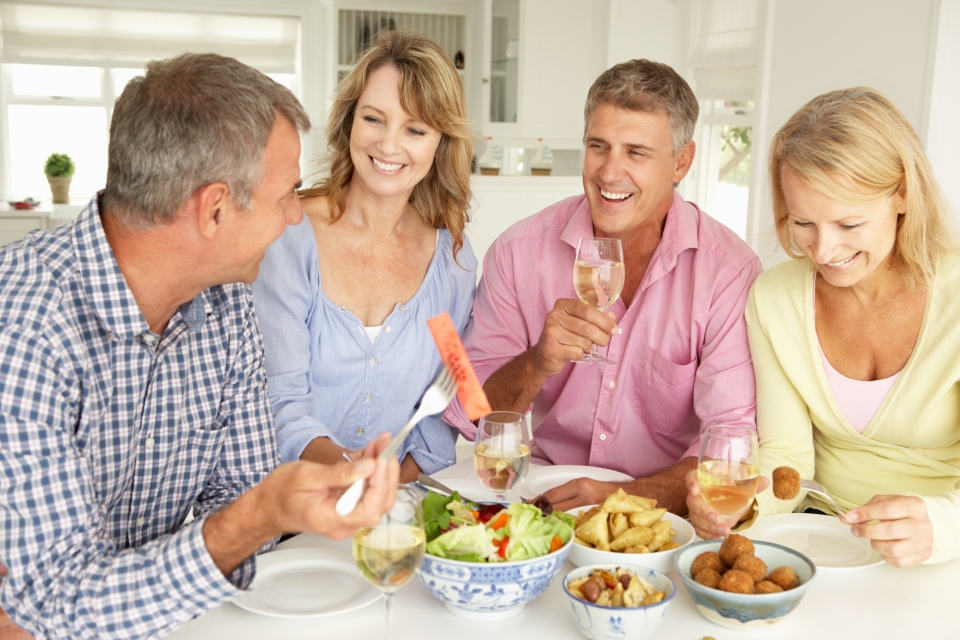 As the popular saying goes, "cooking is love made visible." We couldn't agree more! Whether you're preparing food for friends and family, or enjoying a meal crafted by a great chef, the care and consideration worked into each dish really shines through.
At Rosedale Village, you have the time to become a master home cook, or to experience the countless dining options in Brampton and the GTA. If food has always been your passion, now you have the opportunity to become a next-level foodie. If you're looking for an exciting new hobby to explore and share, what could be better than delicious meals?
All week on our Facebook, Twitter, and Instagram pages, we'll be sharing updates on what's new in the culinary world. Be sure to follow so you never miss a tasty moment.
Bon Appétit!