YES,


WE PAY REFERRALS
TO BROKERS!

REFER YOUR CLIENTS AND WATCH THEM REDEFINE THEIR LIFESTYLE WITH MAINTENANCE-FREE LIVING.

BROKERS ONLY - CLICK HERE


LATEST NEWS
I love Rosedale Village because...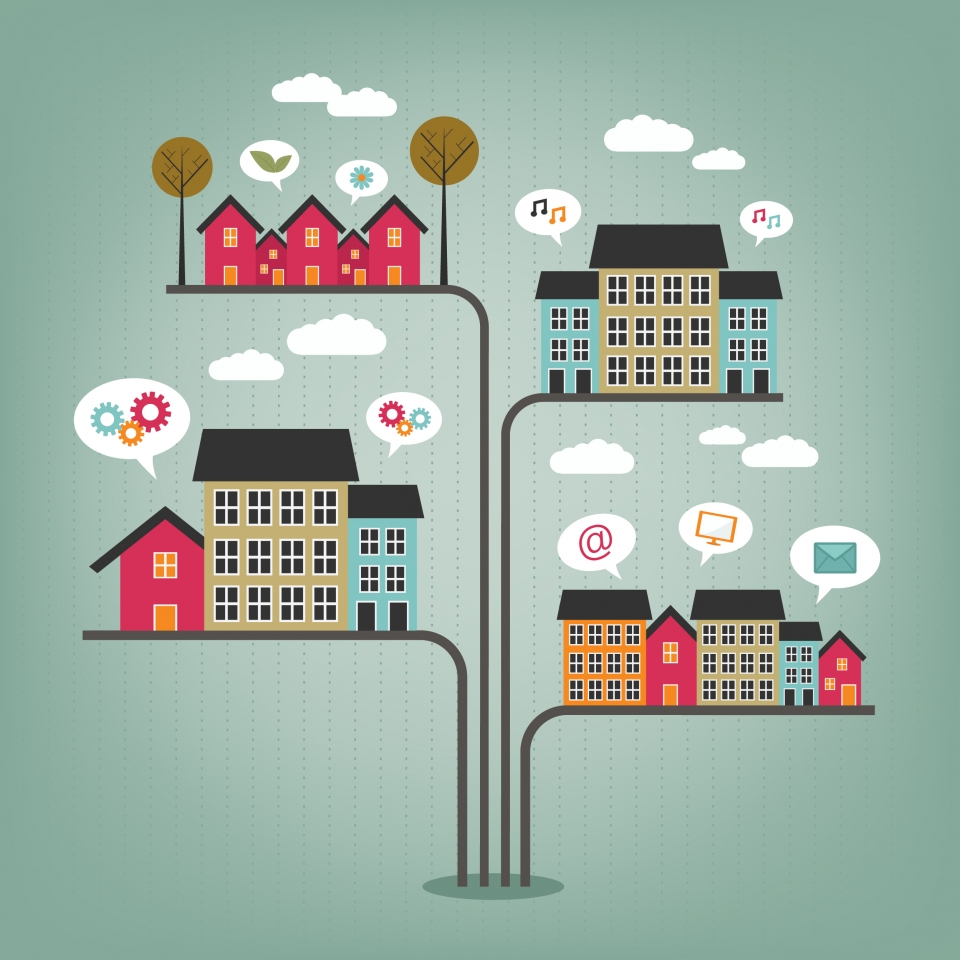 "I love Rosedale Village because I can just sit back and relax while someone cuts my grass, weeds my garden and shovels my snow. When I feel like playing, there's so much to choose from — golf, swimming, tennis, shuffleboard, bocce, cards, exercise classes — and so many friendly people to enjoy these activities with. It is the best lifestyle living anyone could ask for."
- Shirley Lawton, Rosedale Village resident
Rosedale Village is founded upon the desire to cultivate a community that strives toward physical, social and emotional well-being.
According to research by Time Use Survey, well being at its simplest level "about personal happiness — feeling good and living safely and healthily." So Rosedale Village has taken the necessary course of action to designed a community that:
• Optimizes opportunities for participation and feelings of security
• Emphasizes fun and pleasure. Residents do not spend their time doing maintenance chores. They're encouraged to participate in activities they enjoy.
• Ensure all necessary cultural, social, recreational and medical amenities are all within close proximity to everyone's home.
• Safeguard everyone as a valued, participating and contributing member of his or her community.
• Enhance or maintain the fitness levels and skill sets of each member (accommodating a broad range of preferences) through various recreational and social activities available onsite.
• Affords residents the kind of resources that enable a sense of purpose, emotional satisfaction and strong social bonds.
And because wellness is our master plan, we continue to ensure that members are well accommodated, intellectually and emotionally satisfied, attended to when needed and continue to grow and participate as productive members of the Brampton community.
To learn how you can be part of this amazing community, register now or visit our sales office.
Image: Shutterstock