YES,


WE PAY REFERRALS
TO BROKERS!

REFER YOUR CLIENTS AND WATCH THEM REDEFINE THEIR LIFESTYLE WITH MAINTENANCE-FREE LIVING.

BROKERS ONLY - CLICK HERE


LATEST NEWS
I love Rosedale Village because...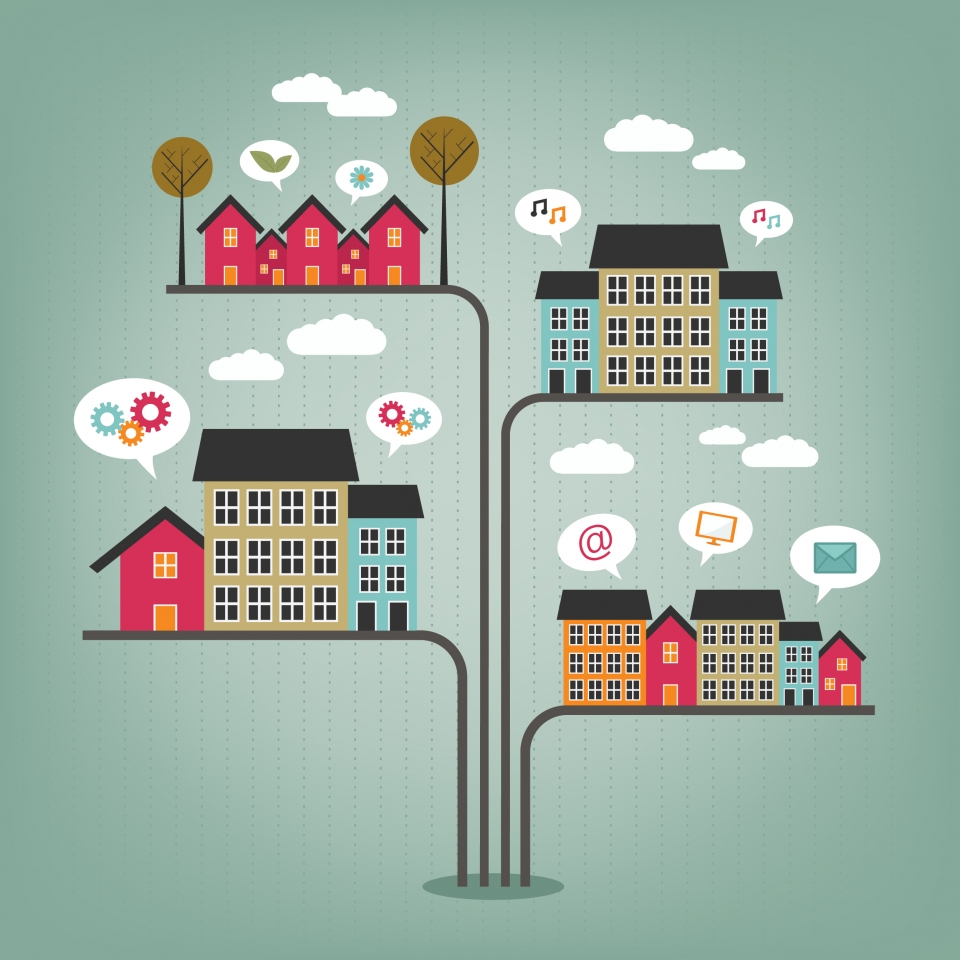 Dianne Gatt, a resident of Rosedale Village, has written in to let us know why she loves Rosedale Village so much:
"I love Rosedale Village because of the activities. I love Rosedale Village because of the neighbours. I love Rosedale Village because of belonging to a community."
And in the direct simplicity of these three sentences Dianne made a powerful social commentary regarding the true meaning behind the concept of wellbeing. We believe Rosedale Village sets a formidable example of what it means to be a part of a community.
So today's article is dedicated to exploring the question surrounding what it means to live in a community with great neighbours.
What is so special about Rosedale Village neighbours?
We seem to cultivate a type of neighbourly dichotomy that's difficult to find anywhere else in the GTA. Something extraordinary seems to be happening here.
We get to know one another on a much deeper level than anywhere else. And it doesn't just make us feel obligated to consider, accept, appreciate and feel compassion towards one another; it just happens that way naturally.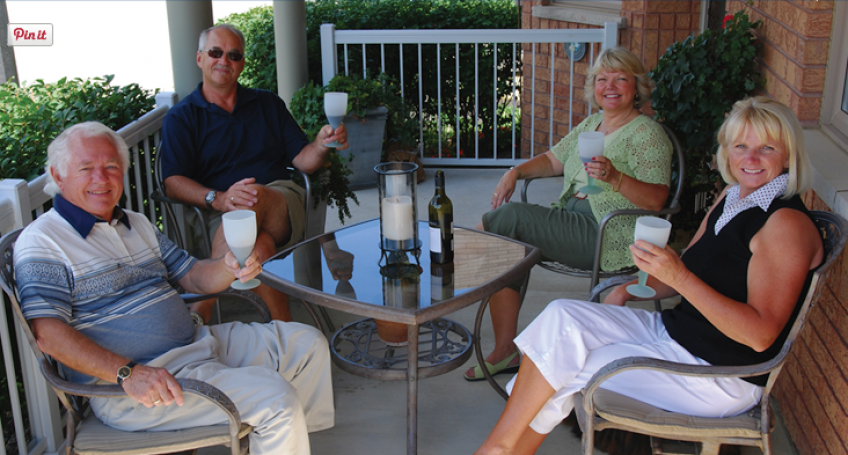 Everything we believe and engage in seems to cultivate strong bonds. The nature of our activities (how we have a good time) and the type of policies we implement are more conducive to building and strengthening strong bonds.
And if you add accessibility to the list (meaning everything is onsite) you can see nothing like Rosedale Village exists anywhere else.
Many studies indicate when people participate in the following activities together tend to form a sense of unity, strong bonds and a sense of loyalty towards one another.
Plus, it's important to Rosedale Village residents to never let anything stand in the way of their: wellness, activities, fun and friends and family. One policy in particular pertains to maintenance.
Rosedale Village is a maintenance-free zone. (This is because the average person spends over 20 hours a week doing maintenance.) Without this burden, more time (and energy) to engage in activities that cultivate strong bonds is freed up. So your neighbours become your good friends. They aren't just people (you're supposed to be polite to) who live next door.
So what Dianne has expressed and has exemplified to the world, is that she loves her neighbourhood because of the way she relates to her neighbours who are now her closest most cherished friends.