YES,


WE PAY REFERRALS
TO BROKERS!

REFER YOUR CLIENTS AND WATCH THEM REDEFINE THEIR LIFESTYLE WITH MAINTENANCE-FREE LIVING.

BROKERS ONLY - CLICK HERE


LATEST NEWS
I love Rosedale Village because it's a worthy investment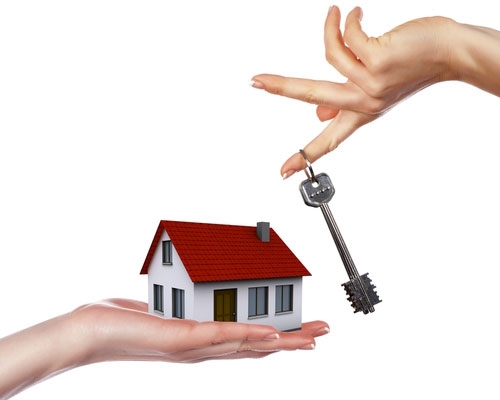 Any trustworthy real estate agent wills advise their clients (when they purchase a property) to invest in the type of real estate that will increase their return on investment (ROI). There are two main indicators that determine the value of a home, and don't just take our word for it – we asked the experts.
Susan Winter, a Rosedale Village resident and long-time real estate agent wrote in and said, "[t]he community spirit here just cannot be replaced like the one here in Brampton. This is my only choice where I would live at this time. And I've been selling real estate for 28 years. I know my places. "
So what determines ROI when it comes to real estate?
The experts claim there are two things to consider when determining whether or not to purchase a property:
Number one: The location of the property is key. Is the property in walking distance from public transportation, a substantial cultural centre (that includes restaurants, theatre, music, entertainment, community events etc.)?
And who are your neighbours going to be? If you're a parent with small children your interests will be for one type of neighbourhood. If you're an empty nester, your ROI will come from a community that has other desired features.
For example, Rosedale Village properties are not only nestled in close proximity to the heart of Brampton, a large city that boasts many cultural events, festivals, artistic venues, restaurants, pubs, theatre and shopping community and recreational centres.
It's also backed onto a golf course, tennis courts and is in situ amongst some of GTA's most scenic parks, nature trails and conservatories.
Number two: Making sure the physical structure doesn't depreciate over time. This can be anything like gardening, painting, pool maintenance (if you have one), snow removal, grass mowing, home repairs (both inside and out) and other forms of renovation.
In the case of Rosedale Village, there is a maintenance-free plan that ensures the responsibilities of certain maintenance chores (designed to keep the homes and community in tip-top-form) are properly executed on a daily, weekly, monthly, seasonal and emergency basis.
So if you want to ensure you are making a wise investment, think about the Rosedale Village community. The generous ROI is a direct result of its location and property maintenance.