YES,


WE PAY REFERRALS
TO BROKERS!

REFER YOUR CLIENTS AND WATCH THEM REDEFINE THEIR LIFESTYLE WITH MAINTENANCE-FREE LIVING.

BROKERS ONLY - CLICK HERE


LATEST NEWS
#LiberatedLife: Fill your life with music.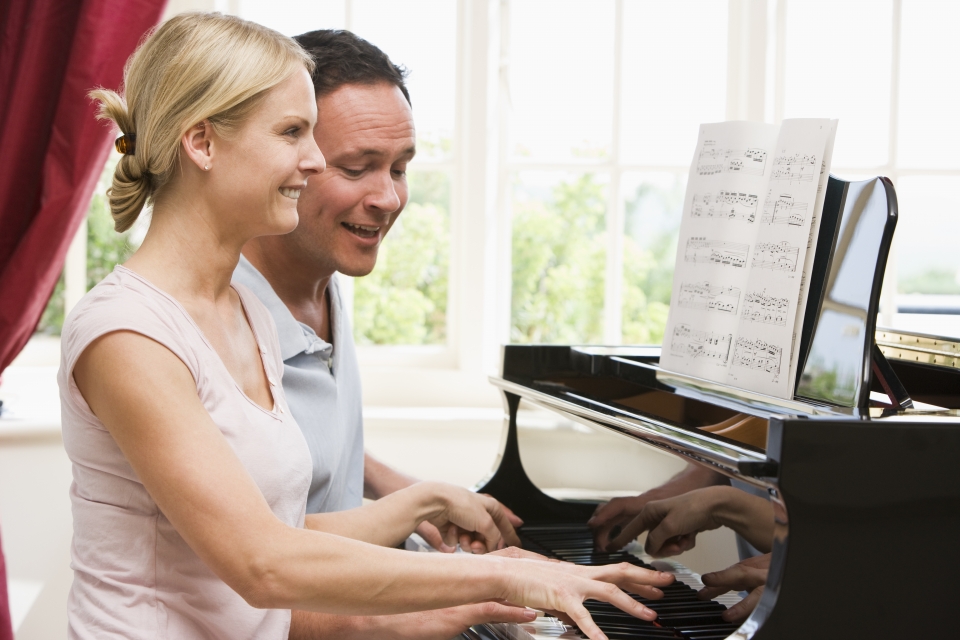 You were probably passionate about music as a kid…who wasn't! But as stress and responsibility take over, it's easy to let your hobbies take a back burner.
With Rosedale Village's maintenance free and stress free lifestyle, you can get back into the groove.

See it live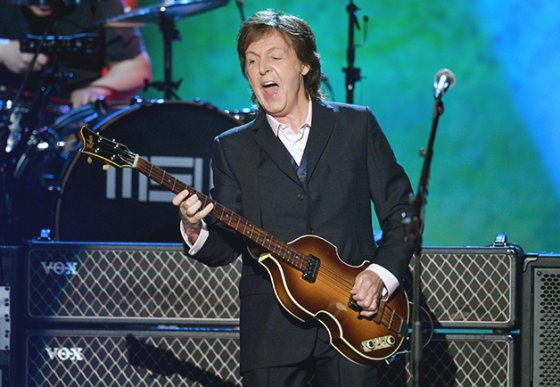 Did you miss out on seeing some of your favourite bands when you were younger? Don't be surprised if they've reunited or are still touring! Even The Beach Boys are still hitting the stage night after night.
Rose Theatre right here in Brampton has a full and exciting schedule of music performances all year round, from a diverse range of genres.
Want to discover some new favourites? Many of Toronto's major music festivals are friendly, all ages events with lots of interesting local food vendors and comfortable facilities.
Learn to play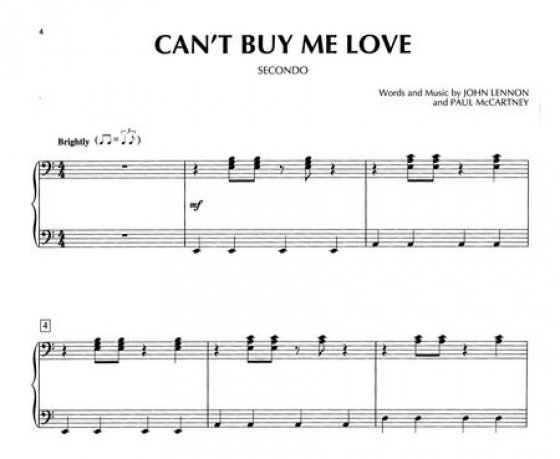 If you'd rather make music of your own, it's never too late to learn! In fact, learning a new instrument can actually dramatically improve memory and brain function.
And speaking of wellness…
Mind & body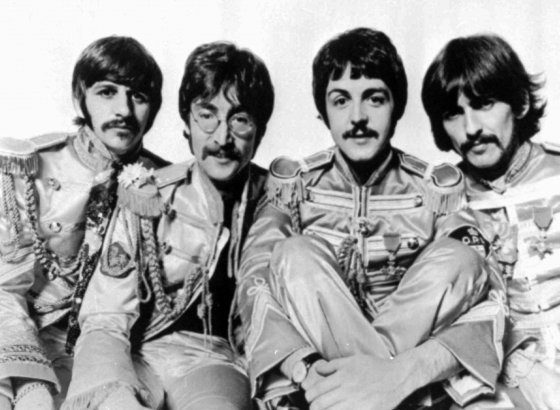 Even listening to music in the comfort of your own home has several surprising benefits.
Music has been shown to ease pain, boost your immune system, work as a sleep aid, improve blood vessel function, reduce stress, help you exercise, and improve memory and mental sharpness.
Most importantly, music just makes us feel good! Music naturally reduces everyday stress and elevates your mood.
All week on our Facebook, Twitter, and Instagram pages, we'll be sharing ways to make your life more musical. Be sure to follow us for more updates.