YES,


WE PAY REFERRALS
TO BROKERS!

REFER YOUR CLIENTS AND WATCH THEM REDEFINE THEIR LIFESTYLE WITH MAINTENANCE-FREE LIVING.

BROKERS ONLY - CLICK HERE


LATEST NEWS
Make time for friends: How to spend more time together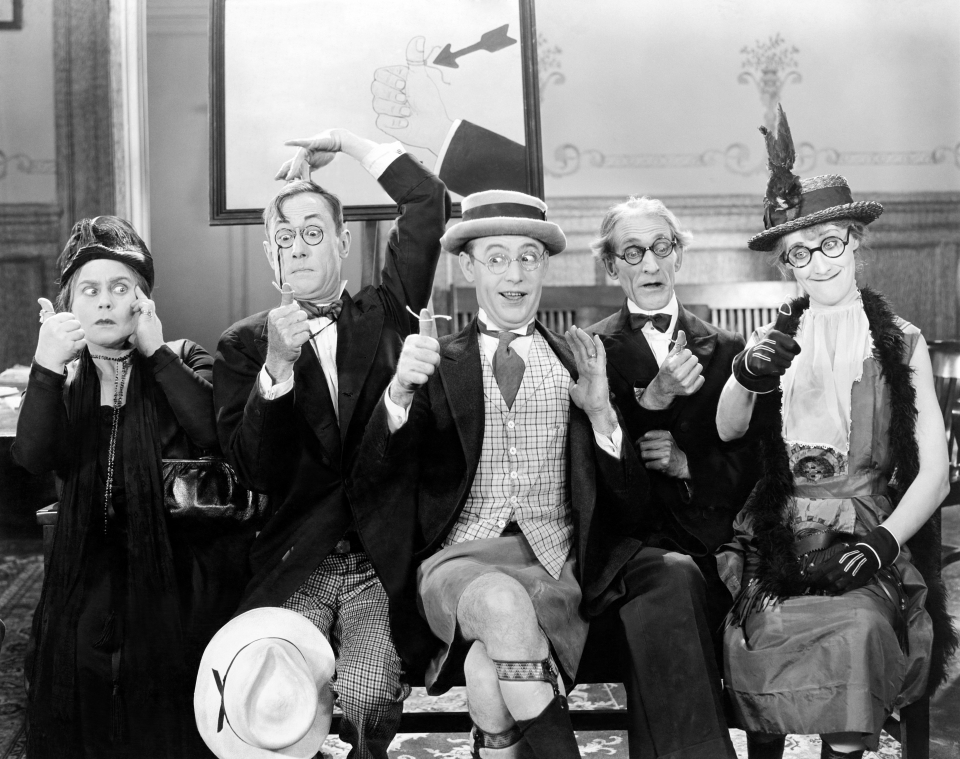 Sometimes - without intentionally meaning to - we don't see our friends as often as we'd like to and it can be for many reasons:
• Too busy
• Too cold outside
• Not feeling too well
• Feeling apathetic
• Too shy
We know that it can be tough to take the first step, but we believe it's really important to stay social, especially because there are positive health benefits associated with it! We found a great article from the American Grandparents Association that explains how being social can add years to your life, reduce the risk of stroke, boost your immune system, encourage good self-care, lower or delay your risk of memory lost or Alzheimer's disease, and relieve pain.
Take advantage of those health benefits by making time for friends. And if you're feeling adventurous, we've gone hunting for interesting and fun activities you can try out. Let us know on our Facebook or Twitter pages, if you have any other recommendations or if you've tried any of our suggestions.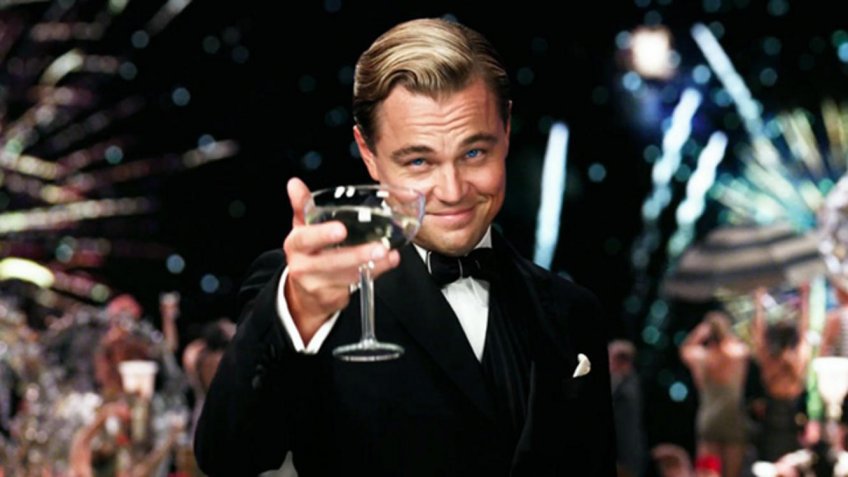 Themed dinner parties
If you're already getting together for dinner, why not make it a themed dinner party?
Our favourite is a Great Gatsby themed party, which Food in Literature did a great job of putting together - looks like so much fun! Get creative with your flapper and dapper outfits and create a meal that will charm your guests. We suggest a Waldorf Salad, Deviled Eggs, Oysters Rockefeller and some mint juleps with upbeat jazz.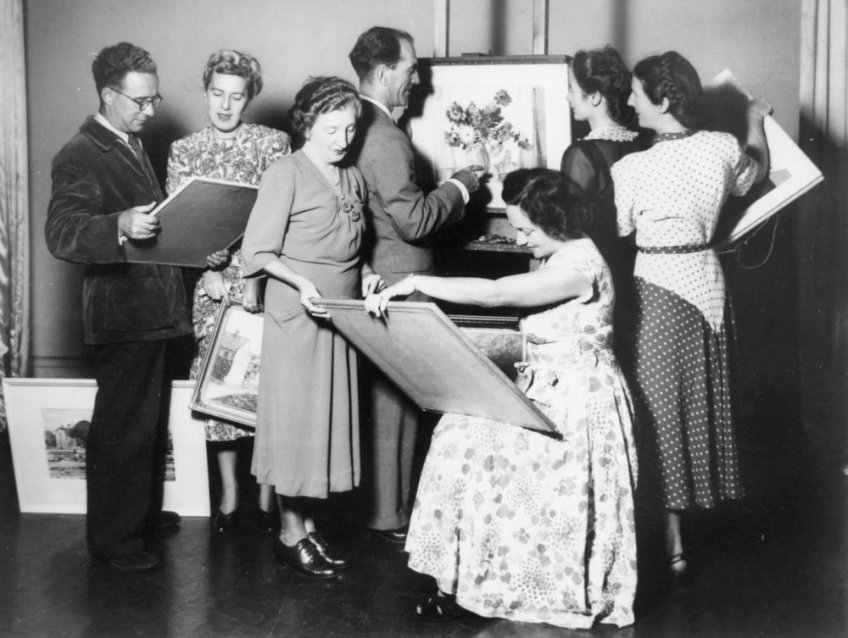 Art Groups*
Creating art in a group enhances creativity and is certainly therapeutic. You never know what you'll create!
Choir!Choir!Choir!
This one required a trek into Toronto, but we promise it's a lot of fun. (Why not make a day of it?) Choir!Choir!Choir! gets together every Tuesday and Wednesday to … you guessed it … sing! A song or two (usually a pop song) are chosen each week and they are artfully arranged into highs, mids and lows. And best of all, there are no auditions, everyone is there to have fun, and you can just sing your heart out.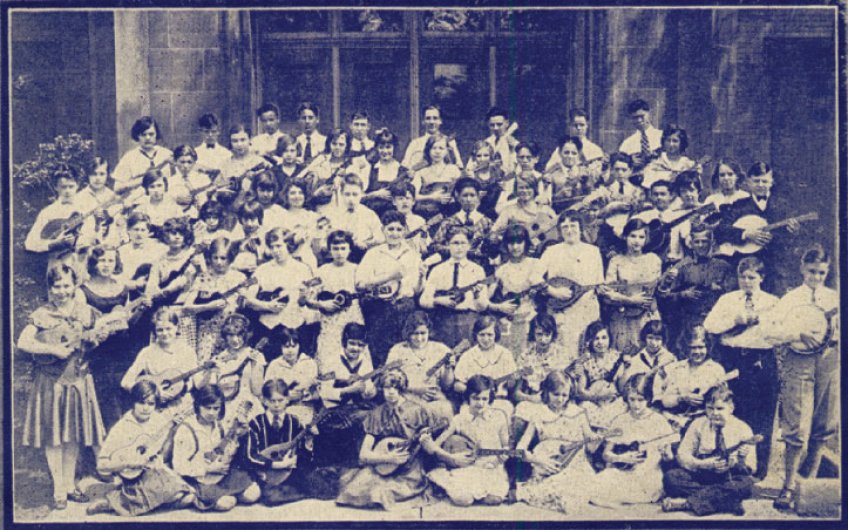 Trying a new hobby together
Candle-making, pottery, cooking, improv, wood-carving, ukulele lessons … there are so many hobbies to try! If you and a friend or two are interested in learning something new, there are plenty of online tutorials and workshops to get you going.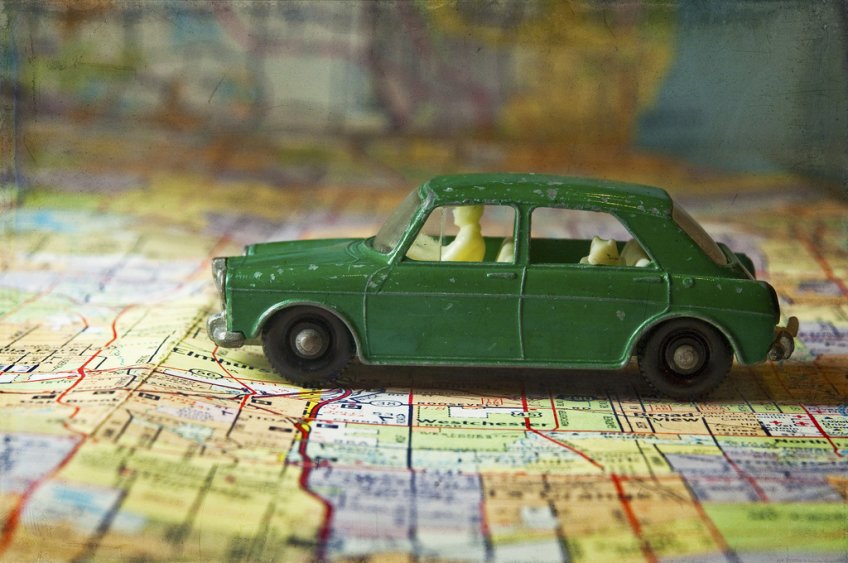 Spontaneous road trip
Is there a play you'd like to see in Stratford? How about a special exhibit at the McMichael Canadian Art Collection in Kleinburg? Maybe there's a Toronto restaurant you'd like to try during Winterlicious? Make a road trip out of it! Sometimes, it's the little trips that are the best trips.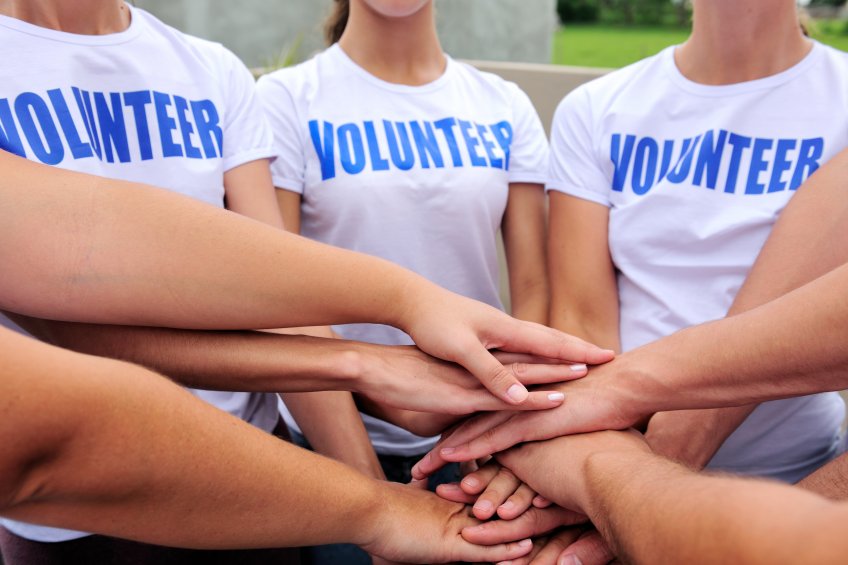 Volunteer
There are many organizations that are always in need of volunteers. Volunteering is a great way to see your friends, meet new people, experience new things and make a difference. Volunteer Toronto is a great website to search for opportunities.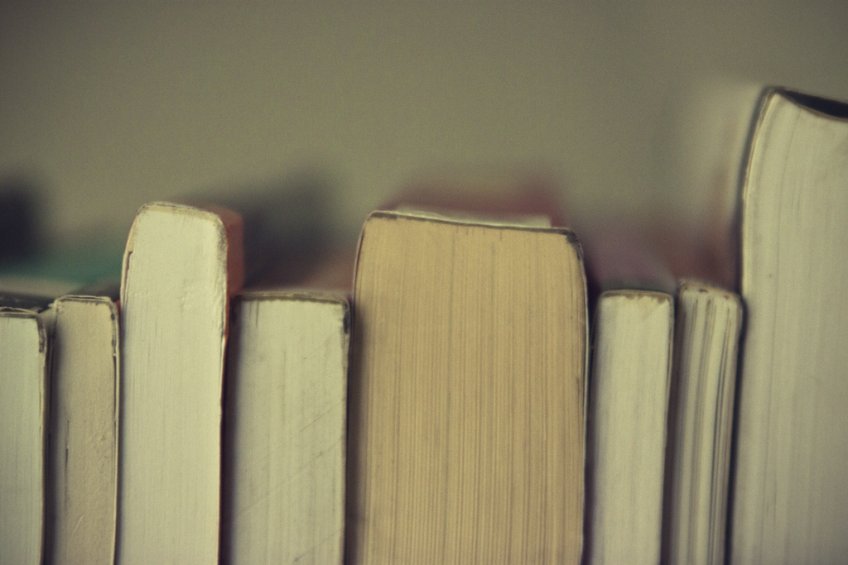 Book club
A book club is a tried-and-true way of getting everyone together. We love these ideas on keeping your book club fresh.
*Check the clubhouse schedule or call 905-455-3344 x252 for Art Group dates and times!