YES,


WE PAY REFERRALS
TO BROKERS!

REFER YOUR CLIENTS AND WATCH THEM REDEFINE THEIR LIFESTYLE WITH MAINTENANCE-FREE LIVING.

BROKERS ONLY - CLICK HERE


LATEST NEWS
Make time for getting outside: Don't hibernate all winter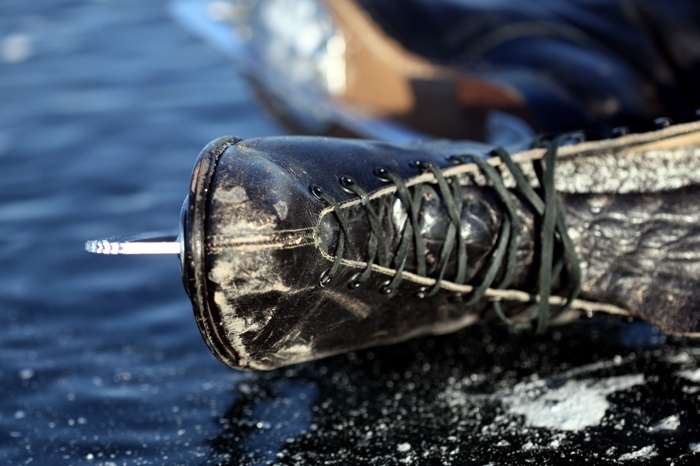 Finding the motivation to get outside can be tough in the winter, especially after the holidays have long passed, and the snow seems dreary rather than festive.
However, it's important to stay busy and active over the winter, maybe more so than any other time of year: spending time outside and doing regular physical activity is the best way to beat the winter blues (more formally known as Seasonal affective disorder.)
Here are some tips on how to get the most out of these last few snowy months.
Try winter sports
There are so many sports that you can only enjoy over the winter, so take advantage of that while you still can! Skating, snowshoeing or skiing are all fun ways to stay active, and make for great group outings with friends or family. If you're really ambitious, you could try joining a hockey or curling team.
For a lower impact way to enjoy the outdoors, winter hikes are beautiful and peaceful. Nearby at Lake Simcoe, you can experience world-renowned ice fishing. And hey, sledding isn't just for kids!
Dress for the weather
Spending time outside in the cold doesn't have to be painful. Investing in a high quality, well-insulated winter jacket will make you much more likely to spend time outdoors. Who wants to go for a skate when you're freezing and uncomfortable the whole time?
Don't neglect your footwear either: warm winter boots with good traction will keep you comfortable and dry, and also lower the risk of slips and falls.
It may seem a bit late to buy new winter wear, but this is actually the best time of year to score great deals at end-of-season sales.
Take care of yourself
Staying active is easier when you're feeling your best, which can be tough during cold and flu season. Even though they aren't in season, make sure you're still eating the recommended amount of fruits and veggies every day. In the winter months, it's a good idea to supplement your diet with a multivitamin, especially one with a high level of vitamin D to compensate for seeing less sunshine.
Speaking of which, while you're enjoying all your time outside this winter, be sure to use a moisturizer with sunscreen.
Stay warm, have fun, and remember…spring is almost here!