YES,


WE PAY REFERRALS
TO BROKERS!

REFER YOUR CLIENTS AND WATCH THEM REDEFINE THEIR LIFESTYLE WITH MAINTENANCE-FREE LIVING.

BROKERS ONLY - CLICK HERE


LATEST NEWS
Make time for travelling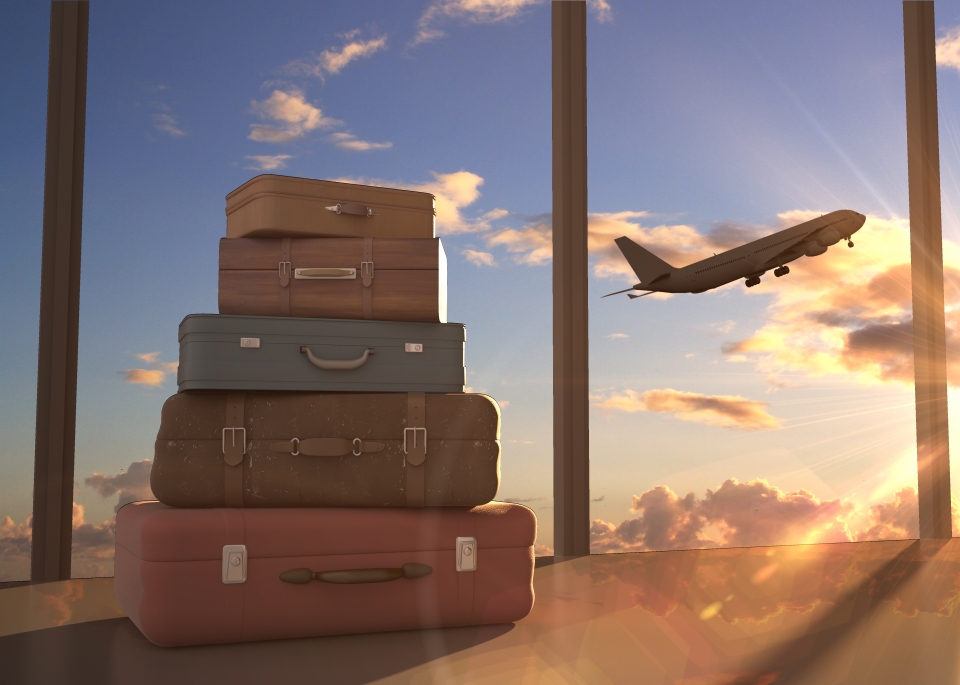 The world really is your oyster.
And now is the time to make time to explore it.
Whether it's a big trip across one of the ponds or a quick road trip to a neighbouring city, there's something very satisfying and beneficial about embarking on an adventure to experience new adventures.
Here are the benefits of travelling:
It opens up your mind
You will be exposed to new people, streets, food and culture. Try the dish you've never heard of before or take part in a celebration with the locals. Soak it in!
Recharges your batteries
Always make time for relaxing on your vacation and try not to cram too many activities onto your itinerary list. Spend a few hours at the local cafe reading the paper or take your time strolling through the museum. We promise you'll feel relaxed, calm and centred if you do.
Creates memories
Travel memories are unforgettable, whether you're flying solo or you're with your partner, friends or family. It can create new bonds and offers new perspective on the relationship. Take photos and videos and don't forget to share your stories when you come home.
Reflection and introspection
There's something about an unfamiliar place that gets your thoughts going. Because you're disconnect from regular life, you can spend time focusing on your thoughts and ideas. Bring a journal so you can jot everything down.
If you're itching to see the world, take that step and make those travel plans now and get out there!