YES,


WE PAY REFERRALS
TO BROKERS!

REFER YOUR CLIENTS AND WATCH THEM REDEFINE THEIR LIFESTYLE WITH MAINTENANCE-FREE LIVING.

BROKERS ONLY - CLICK HERE


LATEST NEWS
Make time for your health: Cardio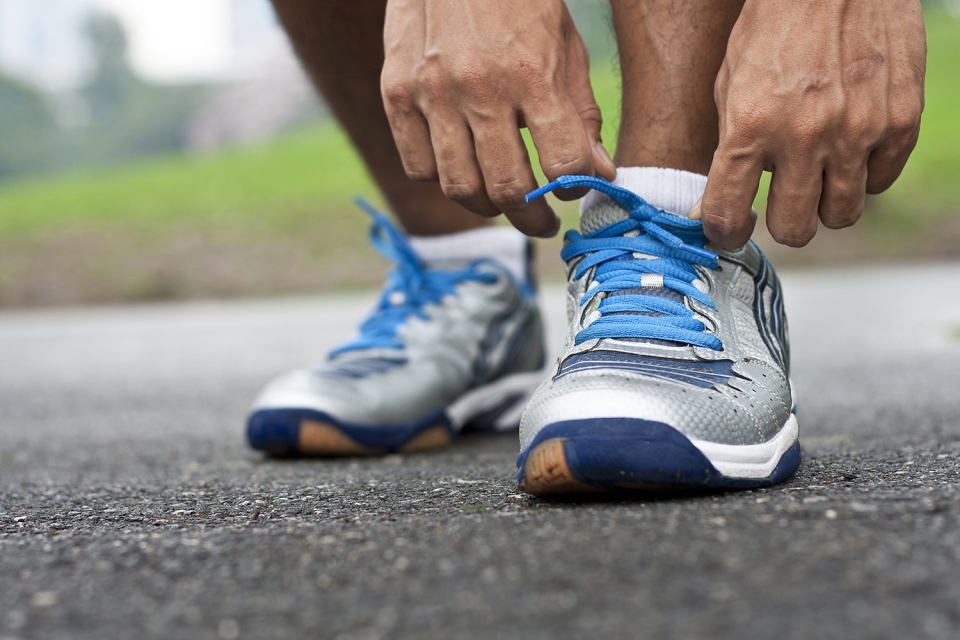 There are many benefits to incorporating cardio into your workout routine:
• It's a mood booster
• You'll feel refreshed and energized
• It helps with weight loss
• It keeps your heart healthy
• And so much more!
Despite all of the positives, many people tend to find cardio workouts boring! Don't worry though, we've found fun and exciting ways for you to get your cardio on without having to turn into a treadmill zombie.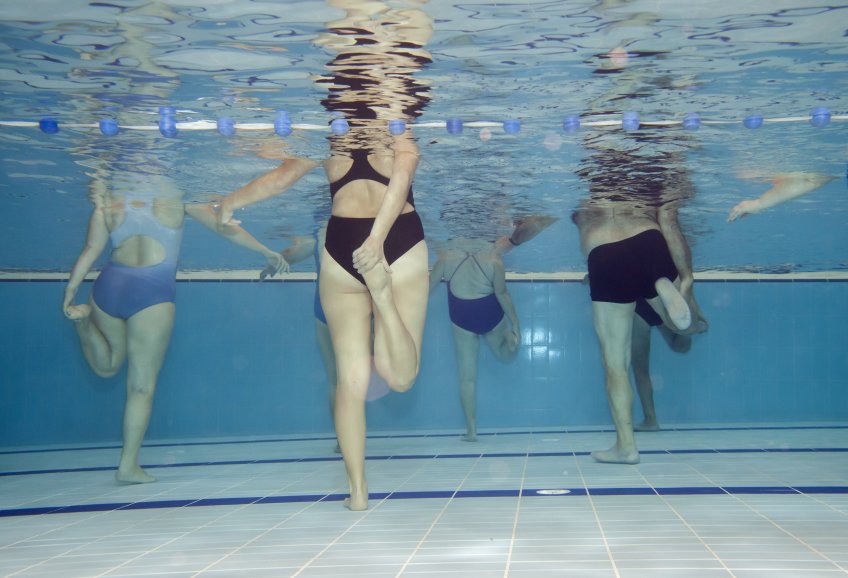 Aquafit*
Not only is Aquafit great for cardio, but it's also great for strength training. It truly is a full-body workout. Aquafit is the perfect excuse for splashing around in the pool.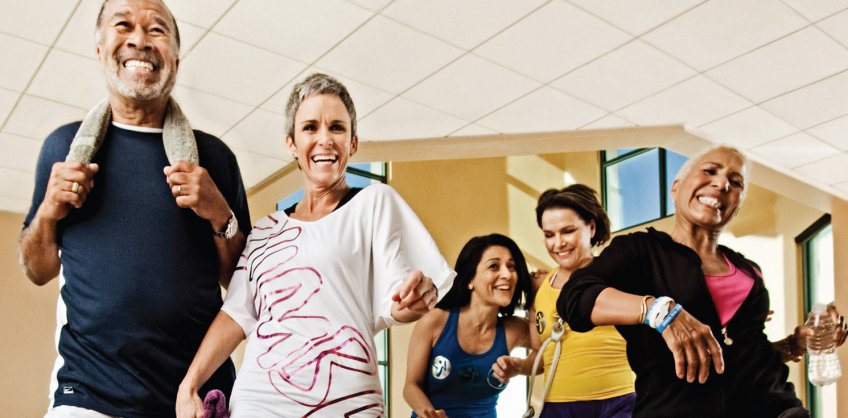 Zumba*
Zumba has been growing in popularity and with good reason. This dance fitness program incorporates hip-hop, soca, samba, salsa, merengue and mambo - perfect for cardio training, weight loss, and body toning. Don't worry if you're new to it - it's so much fun that you'll forget you're exercising!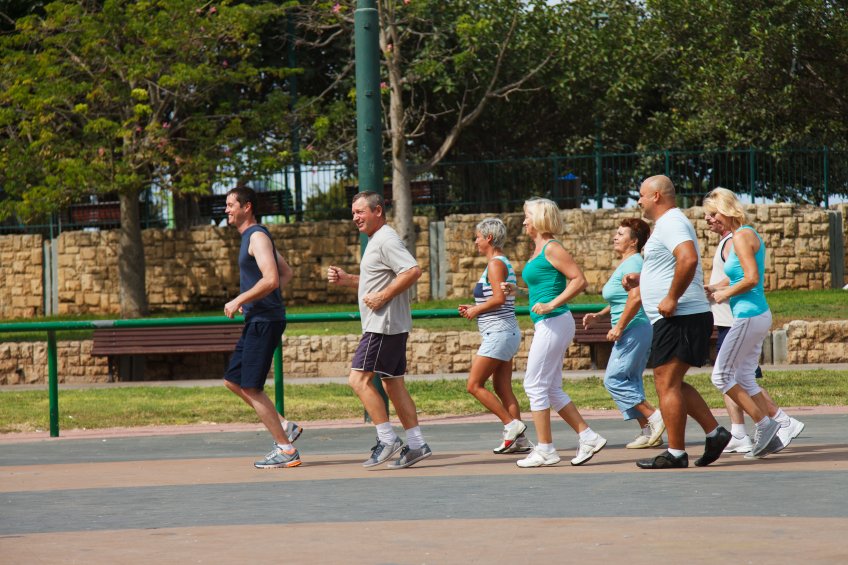 Walking Groups
Everything is better with friends! Round up the troops, head outside, and go out for a stroll. Before you start, decide on a pace that everyone is comfortable with. You can plan out a route or you can make turns as you go - you never know what you'll see! Be sure to bring water and some snacks if your route is a long one.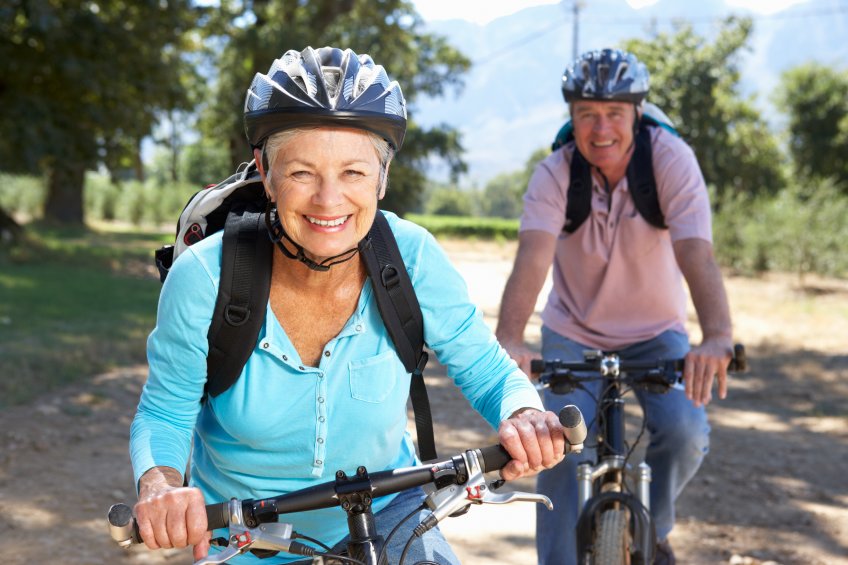 Cycling
Dust off that bike and get peddling! Cycling is easy on your legs, ankles, knees and feet, great for cardio and allows you to explore.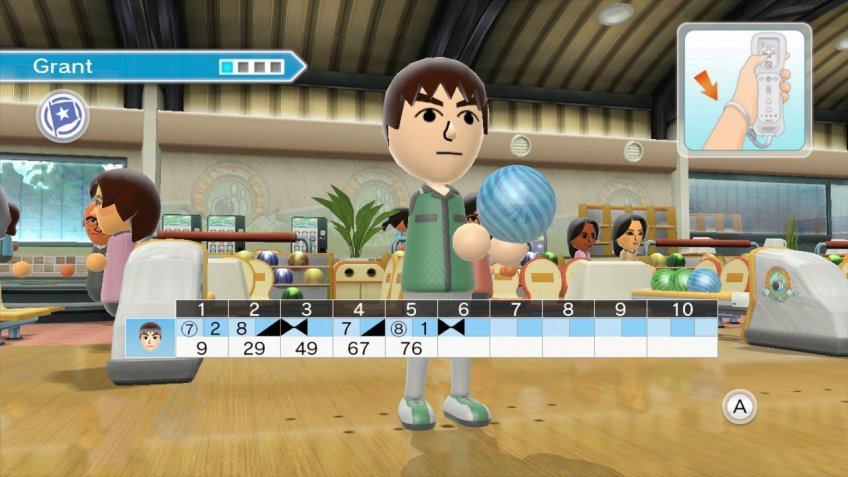 Video Games
Yes, you read that correctly! Gaming consoles such as the Nintendo Wii, XBox Kinect and PS3 Move offer a variety of games that incorporate exercise and cardio. It's perfect if the weather's not too nice and the grandkids are around.
*Check the clubhouse schedule or call 905-455-3344 x252 for Aquafit and Zumba classes!