YES,


WE PAY REFERRALS
TO BROKERS!

REFER YOUR CLIENTS AND WATCH THEM REDEFINE THEIR LIFESTYLE WITH MAINTENANCE-FREE LIVING.

BROKERS ONLY - CLICK HERE


LATEST NEWS
#LiberatedLife: Spring clean your life!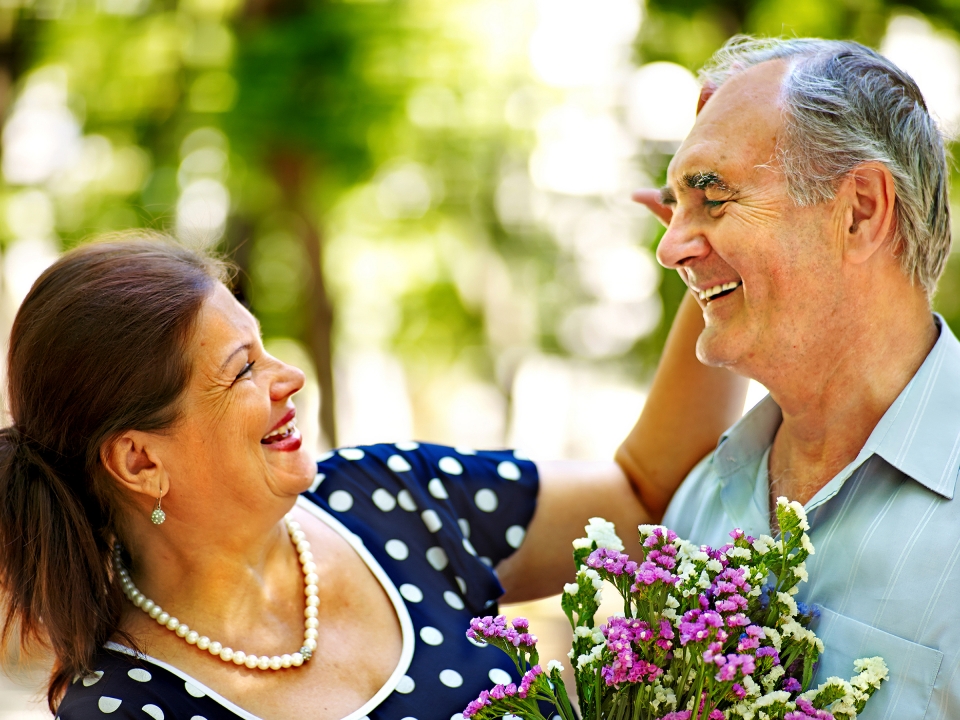 The warmer weather is finally on the way! There's just something about spring. With the flowers starting to bloom and the sun shining, it feels like anything is possible. And it is!
Here are our tips for how you can shake out of your winter routine and refresh your day-to-day life this spring.
Clear that clutter.
Start small, maybe with a desk you've piled high with old papers and bills, or a closet jam packed with old clothes. Take a long hard look around your home and get rid of anything you don't really need or haven't used in years. Cutting back on clutter can make you feel more energized almost instantly!
And clear your calendar, too.
There's so much to do in Rosedale Village and Brampton that it's easy to make too many commitments. If you find yourself dreading a weekly activity rather than looking forward to it, it may be time to move on. While keeping a routine and having some structure can be positive, be sure you make time to have relaxing dinners with friends or just spend an evening in enjoying some quiet time.
Evaluate your relationships.
Do you have a friend who seems to drain your energy whenever you see them? Maybe they aren't a positive part of your life anymore. Is there a relative you've been meaning to stay in touch with, but never seem to have the time? Now is the time to reach out! Focus on the personal relationships that bring you joy, and don't be afraid to move on from those that hold you back.
Change up your diet.
During the frigid winter months, there's nothing more comforting than a big, warm meal. However, now that spring is here and fresh, local fruits and veggies are in season, eating healthy is easier than ever. Check out our post from a few weeks ago dedicated to embracing the foodie lifestyle!
Work it out.
Last week, we talked about how staying fit is so convenient at Rosedale Village, since all the facilities you need are right around the corner. Now is the time to start a new workout plan, or embrace a fun new active hobby.
We'll be celebrating the season all week on our Facebook, Twitter, and Instagram pages, so be sure to follow us so you never miss an update!