YES,


WE PAY REFERRALS
TO BROKERS!

REFER YOUR CLIENTS AND WATCH THEM REDEFINE THEIR LIFESTYLE WITH MAINTENANCE-FREE LIVING.

BROKERS ONLY - CLICK HERE


LATEST NEWS
The perks of living in a bungaloft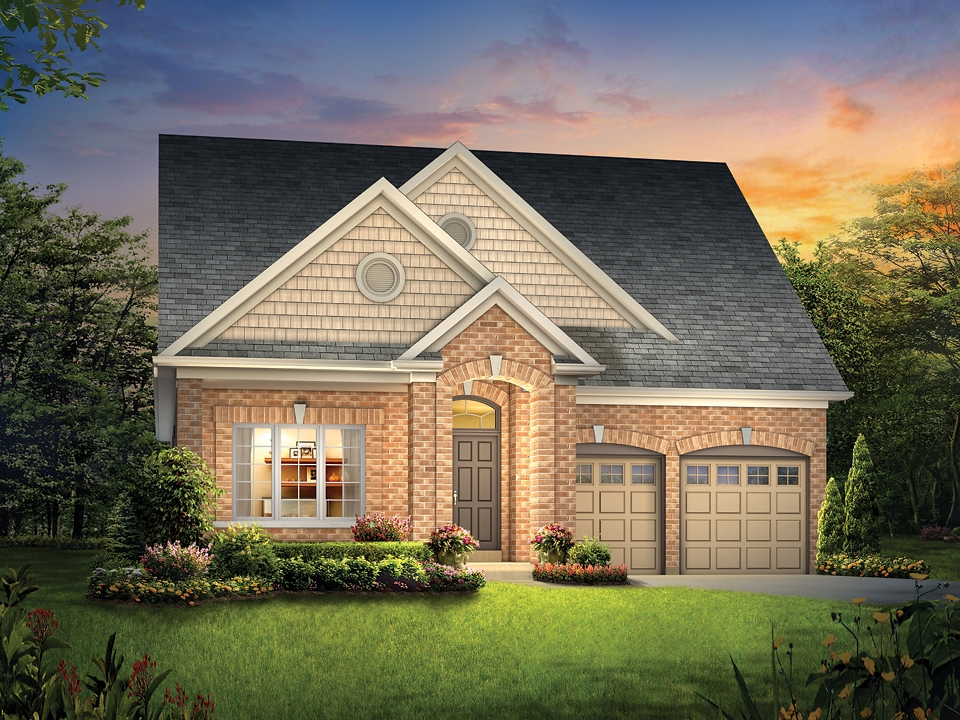 The architectural design of your home is indicative of the type of lifestyle you live. For example, an open concept appeals to people who enjoy entertaining, socializing and live active lifestyles. And since Rosedale Village is a community designed for people who possess those traits, the bungaloft architectural accommodates the lifestyle of the residents and here's why:
Bungalofts are designed for social-minded people. If you look at the Alexander (a 47' Single Detached Bungaloft from Phase 6B), it has enough open space to host overnight guests, visitors, large gatherings and dinner parties.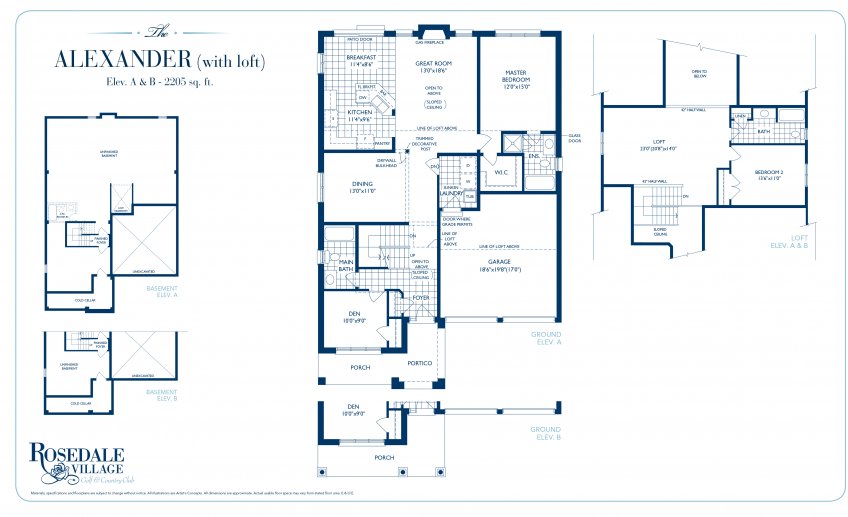 The layout design is versatile. You have a choice of 13 different bungaloft style home models to choose from. It all depends how you like to organize your space.
They are perfect for empty nesters that appreciate being close to nature. "Not every empty nester is willing to throw in the towel and head for condo life in the city. Some of us want to keep our gardens, our privacy, and distance from downtown Toronto."
It's ideal for those who care about location and having lots of private space and being part of a good community. With an open living concept on the ground floor, a bungaloft has the perfect amount of space. Also, you can't beat the perks of being close to a golf course and a bucolic setting.
It's easy on the mind and body. What's great about bungaloft living is that there are no steep stairs to climb and the soaring ceilings lets in an abundance of natural light.
A finished basement is always an added perk for privacy and comfort. The basement area offers a second den or family room.
The added loft space is a gem. It can make for a fantastic home office, a personal movie theatre, a meditation space or a green room.
There are numerous ways to decorate a bungaloft that make it look more stunning than any other layout. The open space opens doors to possibilities that you can't do in a closed space. The abundance of light lets you play with fabrics, bold furniture and accessories you otherwise wouldn't have been able to pull off.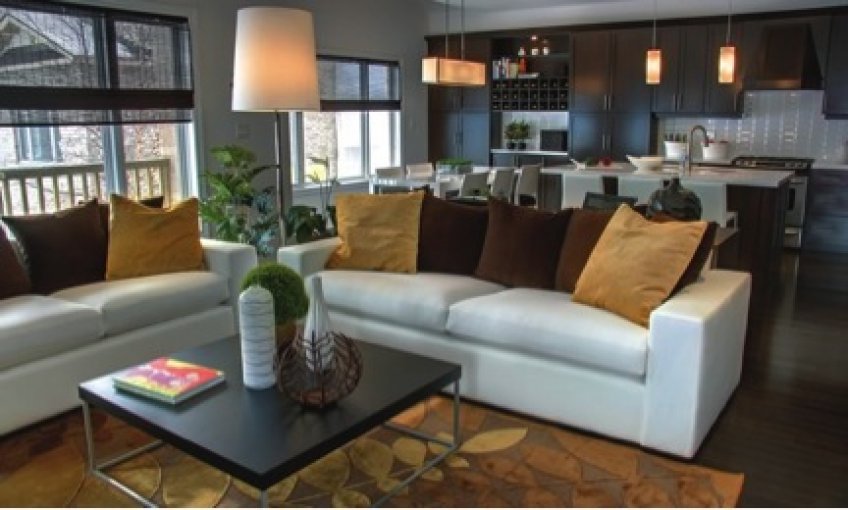 You can really celebrate a large open space with décor that is funkier than usual. Make it into a sanctuary, personal library or party room. This type of space is a gift to be thoroughly enjoyed.
The high ceilings are a decorator's fantasy. So much can be done to play with the energy in this type of layout. Decorating a bungaloft is fun and can easily be changed with the styles and trends.
But don't just take our word for it. Houzz shows us 46 ingenious ways to decorate a bungaloft.