YES,


WE PAY REFERRALS
TO BROKERS!

REFER YOUR CLIENTS AND WATCH THEM REDEFINE THEIR LIFESTYLE WITH MAINTENANCE-FREE LIVING.

BROKERS ONLY - CLICK HERE


LATEST NEWS
#LiberatedLife: It's time to travel.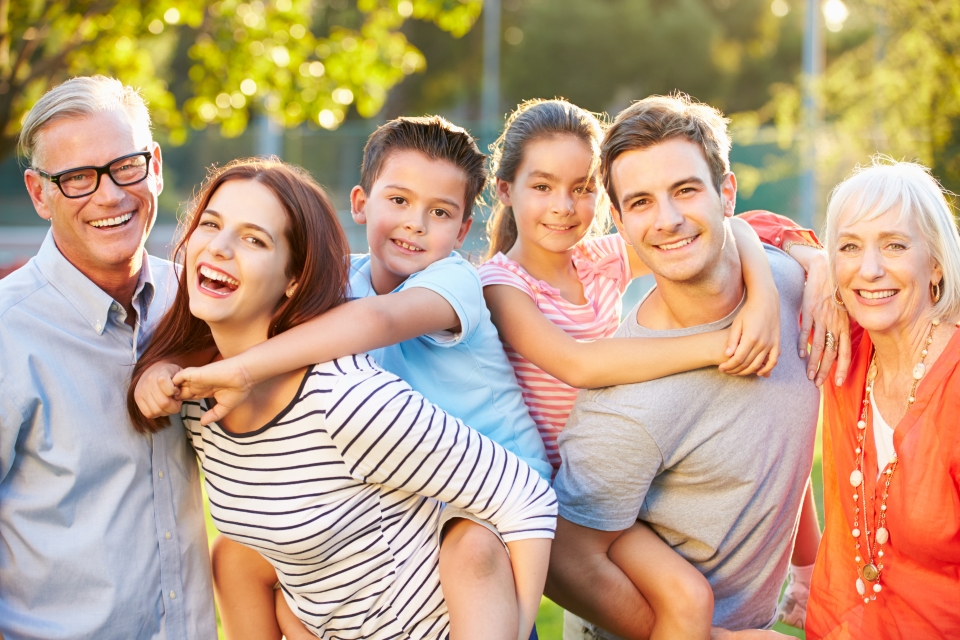 There's no better time to travel! You finally have the time to see all the exciting places you always wanted to, and from Rosedale Village, it's never been easier.
As a gated community, Rosedale Village gives you peace of mind: you can leave for as long as you want secure in the knowledge that your home will be safe and sound.

Since all the maintenance is taken care of, you can return home to a perfectly manicured lawn and gardens in full bloom.

Calling all Snow Birds! If you plan on travelling frequently, downsizing to one of our mid-rise condos or townhomes makes the most sense: all the benefits of keeping a home in bustling Brampton, without the senseless cost of maintaining a large property.

All week on Facebook, Twitter, and Instagram, we'll be talking about the hottest vacation destinations, tips and tricks for globe trotting in style, and discussing why travelling as an adult is the greatest adventure of all.

Happy trails!