YES,


WE PAY REFERRALS
TO BROKERS!

REFER YOUR CLIENTS AND WATCH THEM REDEFINE THEIR LIFESTYLE WITH MAINTENANCE-FREE LIVING.

BROKERS ONLY - CLICK HERE


LATEST NEWS
Why the Rosedale Village maintenance-free plan is so much better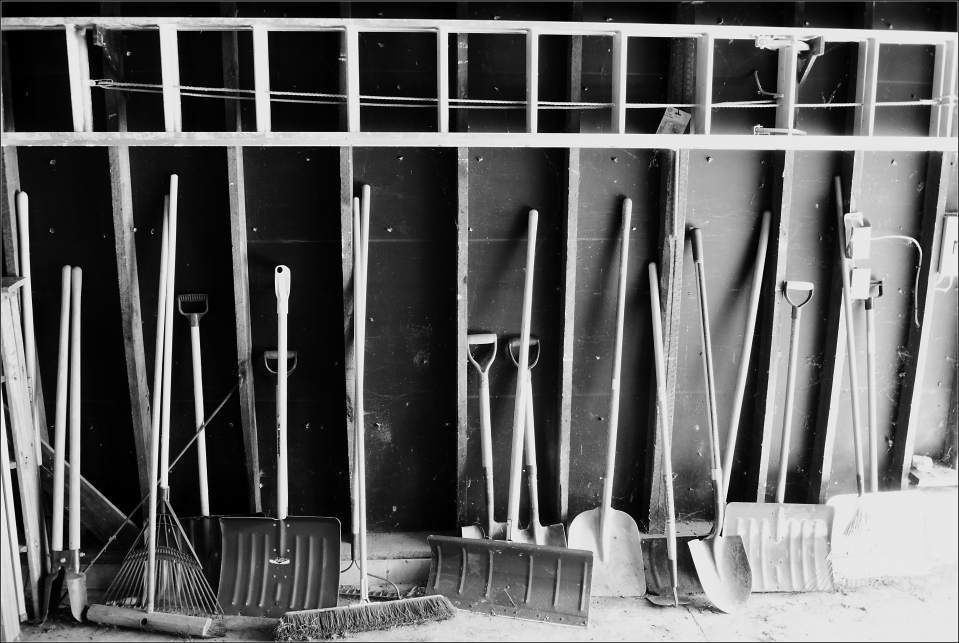 According to the Bureau of Labor Statistics, people (on average) spend over 20 hours a week working on their own households. Think about that. People actually spend over two hours a day doing extra work on top of the work they already have to do.
It's ingrained in us to believe that taking care of our own maintenance is the right thing to do, we fail to understand that doing maintenance chores around your home, without a doubt, cuts into your recreational, fun, social and relaxation time.
And it's more than time wasted. Home maintenance cuts into more pleasurable engagements you should be having.
People say it's character building but maintenance doesn't necessarily go hand-in-hand with living a wellness lifestyle.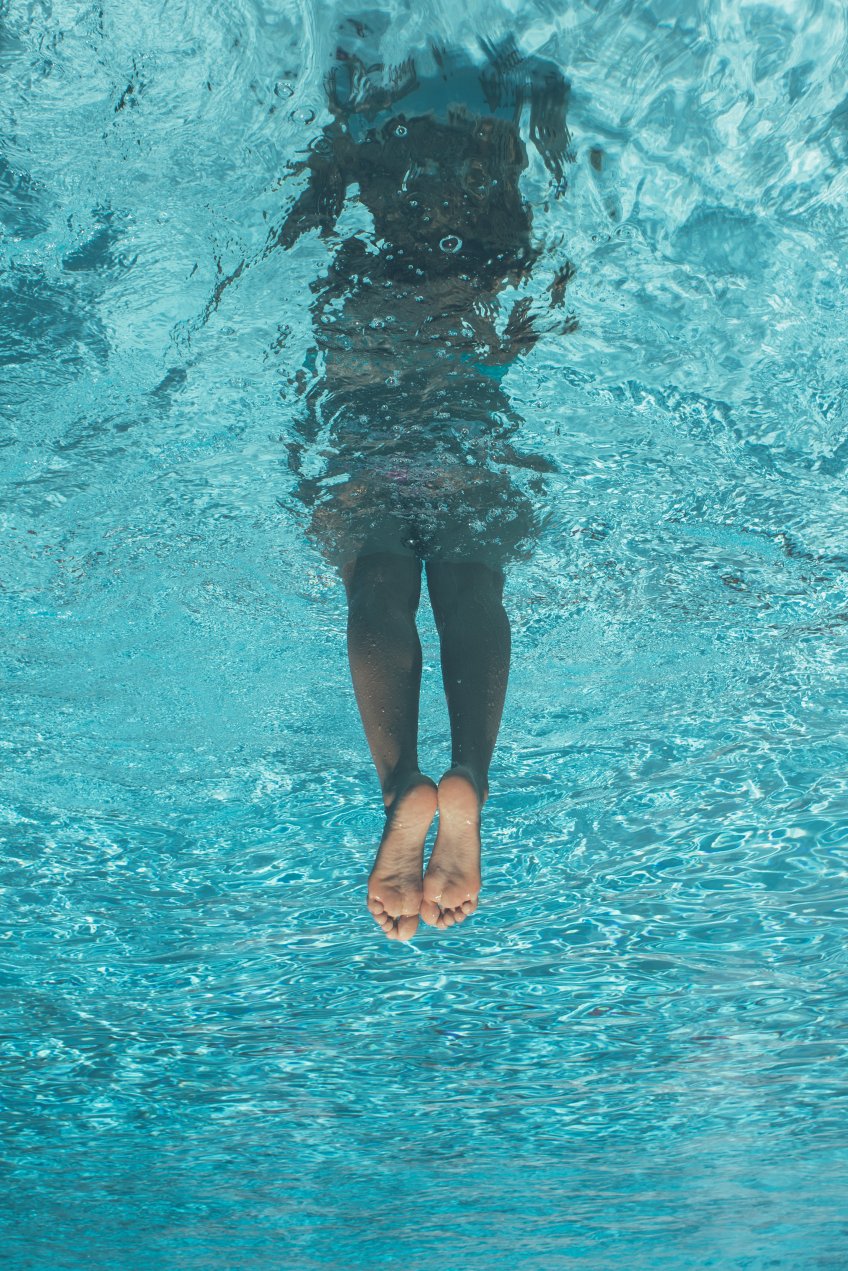 Just imagine your life after a month of not doing any maintenance. Where could your energy levels be? What activities could you fit into your schedule? What degree of satisfaction could you achieve?
After all, isn't getting rid of your chores so you can do more of all the things you want to do a big part of why people go on vacation?
So what you could you do with 20 extra hours a week? You could:
• Step-up your performance of a sport or hobby
• Take 20 cooking, yoga or dance classes
• Exercise more
• Take two or three university courses
• Cultivate or start a new hobby you never had time for before
• Write a play or novel
• Read a book or two a week
• Take a road trip
• Get a part time job doing what you love
• Start a small business
• Volunteer for a worthy cause
• Attend more: parties, concerts, festivals, get-togethers, card game, sporting and social events and other types of functions
• Do more of the things you already love to do like take more time and care to cook better meals
• Spend more quality time with family and friends
In a nutshell, adding 20 plus free hours to your schedule affords you the opportunity to spend your time doing more things that you really love doing; the kind of things that positively impact your emotional, psychological, physical and social well-being.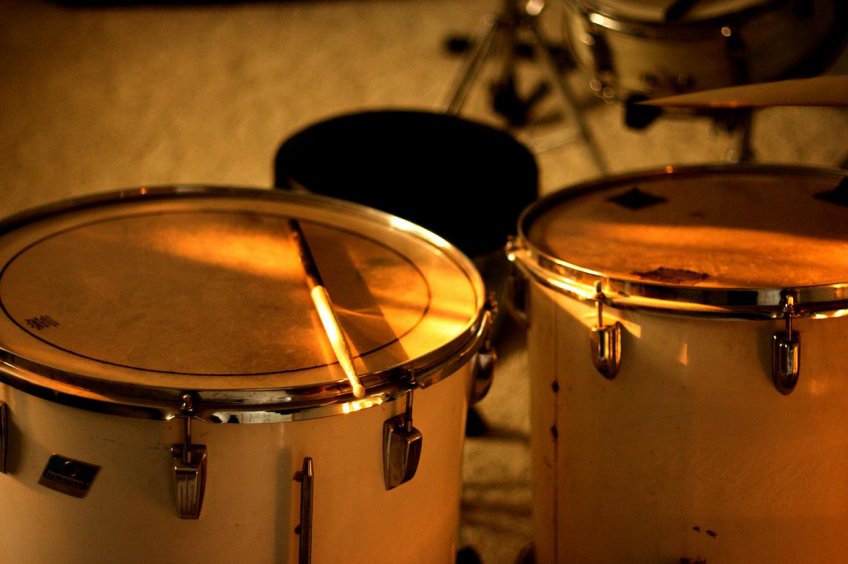 As ironic as it sounds, at Rosedale Village, we take our fun quite seriously.
Our top-priority is a wellness lifestyle and we don't allow anything to interfere with this objective. Doing maintenance is considered a barrier to wellness, which is why we have a staff that handles all the maintenance for the entire community.
And this is also why we offer our Rosedale Village residents: social clubs, a pool, an exercise room, yoga and other classes, a golf course, a tennis court, biking and walking trails, shuffleboard, a games and billiards room, a library and other indoor and outdoor organized activities all on-site.

Plus, the Rosedale Village community is burrowed right in the centre of Brampton; which is a short walking distance from: restaurants, social, cultural and historical centres, festivals, theatres, museums and other important wellness oriented amenities.